It's time to show a little pride in the literary talents of my home. Ireland is well known for its rich cultural history in art and literature. Mostly old stories about the fairy folk and god save us, leprechauns! And I am a big fan of those stories but we have a lot more going on than just fairy tales. Here are some of my favourite Irish writers on a range of subjects.
---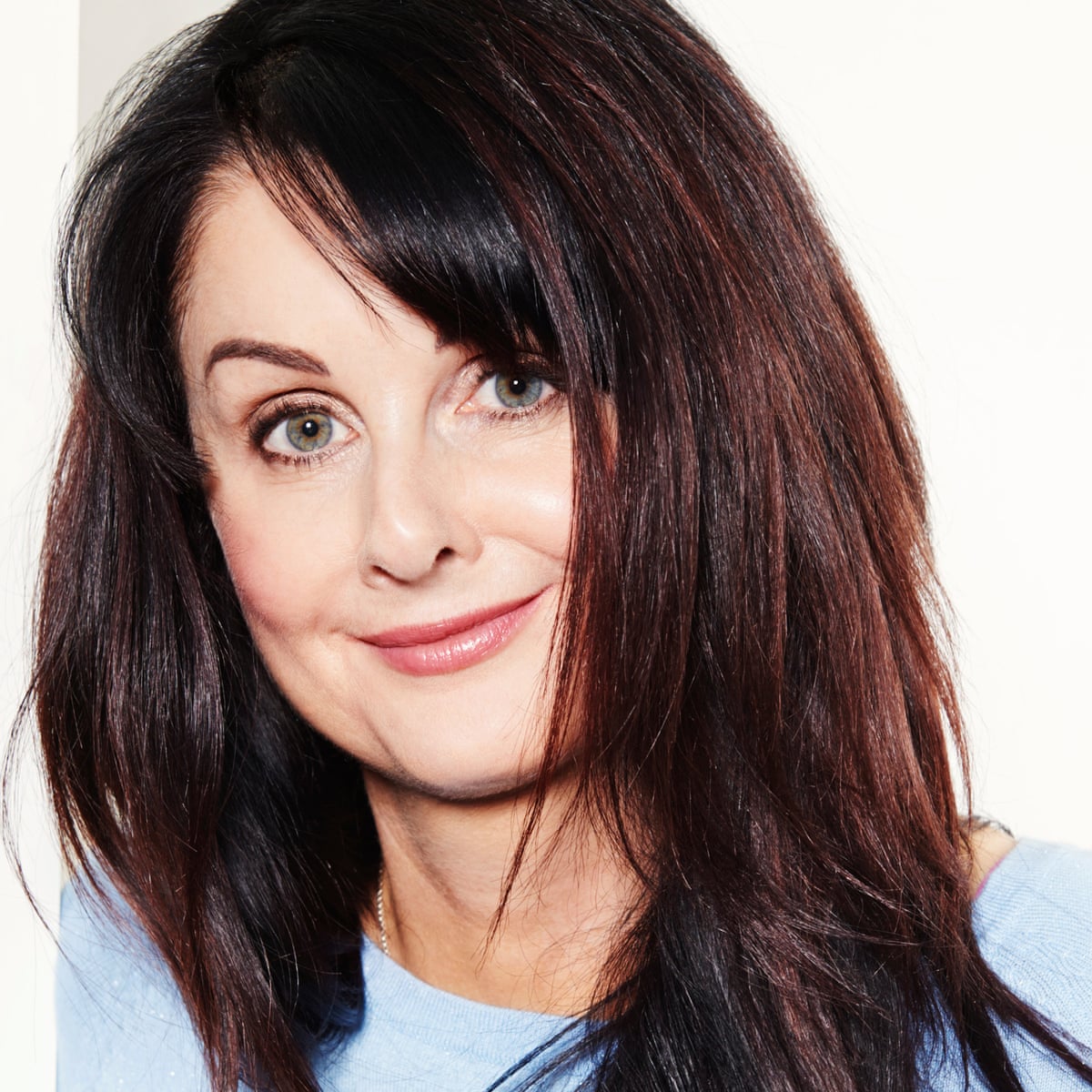 Marian Keyes
This woman is amazing! If you ever need a pick me up just pop onto her twitter feed for a healthy pint-sized dose of the giggles. Some of my favourite books by her are Sushi for Beginners, Lucy Sullivan is Getting Married, Last Chance Saloon and her non-fiction collection Under the Duvet. Her stories are full of joy and love but she also delves into serious issues such as addiction and depression.
Deirdre Purcell
I adore Purcell's story about Elizabeth Sullivan's trials and heartaches in the west coast of Ireland. Falling for a Dancer is one of my all-time favourite books. I've read it 3 times already! The story was made into a tv miniseries starring Colin Farrel as well.
Sebastian Barry
I've only read The Secret Scripture by Barry but it was enough to make me a fan. Tense, emotional, heart-breaking, it's the kind of story that stays with you. This was recently made into a movie as well starring Aidan Turner, Theo James, Eric Bana, and Rooney Mara.
Bram Stoker
Again I've only read one work by Stoker and that is, of course, Dracula….but I've read it like 3 times… I am a huge paranormal fan and this guy brought vampires into popular fiction. Gotta love him!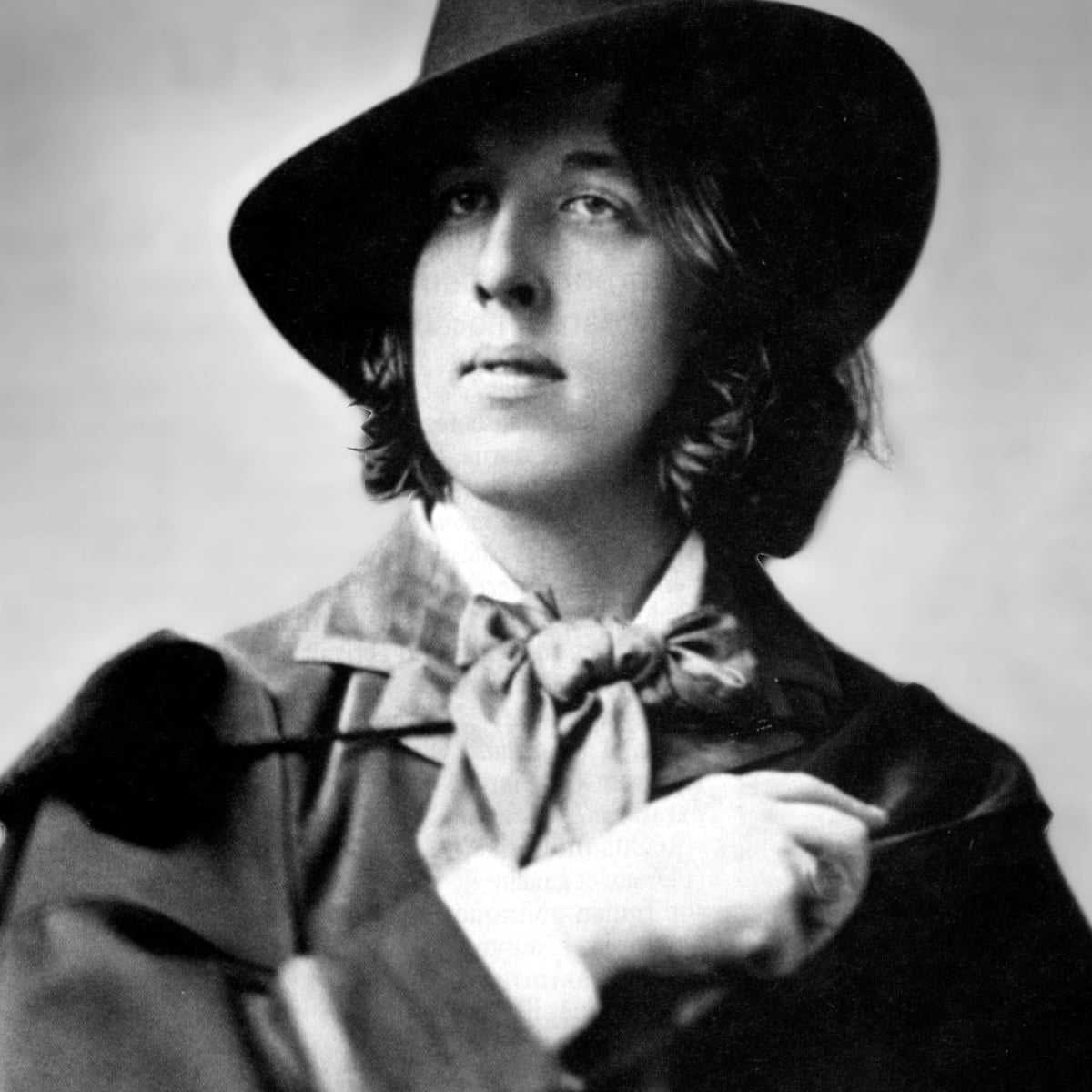 Oscar Wilde
He may have written only one novel and it was an amazing novel but it isn't favourite work by him. The Importance of Being Earnest, another one of my all time favourites, is so witty and ridiculous I adore it!
J.M. Synge
(Man I have a lot of playwrights on this list) The Playboy of the Western World caused riots when it was first performed in Dublin in 1907. People were so insulted by Synge's portrayal of the Irish and believed the play to be morally offensive. Luckily the play survived this silliness for us to enjoy today.
Have you read anything by these authors? Can you recommend any Irish writers I should check out? Let me know in the comments!