So these tag things are pretty popular with blogging/vlogging communities but this will only be my 2nd. I haven't been tagged by anyone but I'm doing it anyway!! I read it (most recently) on the orangutan librarian. I have no idea who started it, sorry.
1. NAME A CARTOON THAT YOU LOVE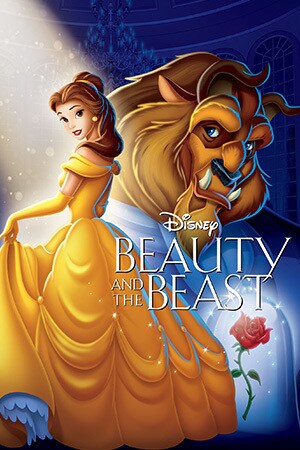 ANYTHING DISNEY!!! Also Family Guy and sometimes the Simpsons but they've done every possible storyline so it's gotten a bit meh now.
2. WHAT IS YOUR FAVOURITE SONG RIGHT NOW?
I'm really into the Weeknd at the moment. I'm not a big music fan (anymore) I just listen to whatever suits my mood at the time, usually a playlist on YouTube or Spotify so I hardly ever know who the artists are or the names of the songs.
3. WHAT COULD YOU DO FOR HOURS THAT ISN'T READING?
Netflix!!! Gimme an interesting TV show and I'm gone.
4. WHAT IS SOMETHING YOU LOVE TO DO THAT YOUR FOLLOWERS WOULD BE SURPRISED BY?
I'm a big old introvert but I love going to parties.
5. WHAT IS YOUR FAVOURITE UNNECESSARILY SPECIFIC THING TO LEARN ABOUT?
Pagan history and mythology of Ireland. It's just so interesting. I'm fascinated with the Tuatha De Dannan.
6. WHAT IS SOMETHING UNUSUAL THAT YOU KNOW HOW TO DO?
Open a jar with a screwdriver… A great trick for anyone with weak arms like me.
7. NAME SOMETHING YOU MADE IN THE LAST YEAR AND SHOW US IF YOU CAN
The most recent things I made are macrame dreamcatcher bookmarks. I'm only getting into the macrame thing, so far I've made those guys and a large dream catcher. It's a pretty fun craft. I like making them while listening to an audiobook.
8. WHAT IS YOUR MOST RECENT PERSONAL PROJECT?
I started a writing journal last week. Writing is freakin' hard!!! And I'm including blogging in that. It's harder than people realise, I think. I need lots and lots of practice. I read Bird by Bird last week and she mentioned writing everything you know about school lunches and childhood memories so that's where I've started. I pick a topic and write all my memories on it.
9. TELL US SOMETHING THAT YOU THINK ABOUT OFTEN?
Expenses. I hate bills. Let's not get into it…
10. GIVE US SOMETHING THAT IS YOUR FAVORITE, BUT MAKE IT ODDLY SPECIFIC
That's a weird question… I don't know how to be oddly specific about something… My favourite feeling in the whole world is when it gets to evening time and you no longer have to wear a bra. My god, it feels so good to take that damn thing off!!
11. SAY THE FIRST THING THAT POPS INTO YOUR HEAD
Lollipop.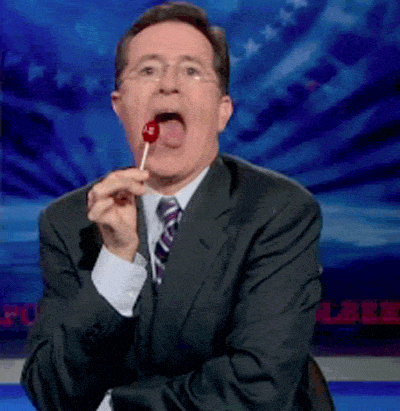 I know I'm meant to tag people but I'm not going to. Instead, I'm going to tell you to do the tag if you want to. Consider yourself tagged.
Also, I just found this blog Book Tag Index How handy is that??!!