Imaginative director Guillermo del Toro (The Shape of Water, Hellboy, Pan's Labyrinth) and author Cornelia Funke (Inkheart series) have joined forces to bring us a novel inspired by del Toro's 2006 movie Pan's Labyrinth. The hardback version of the book Pan's Labyrinth: The Labyrinth of the Faun is due for publication 2nd July 2019 and will feature artwork from Allen Williams.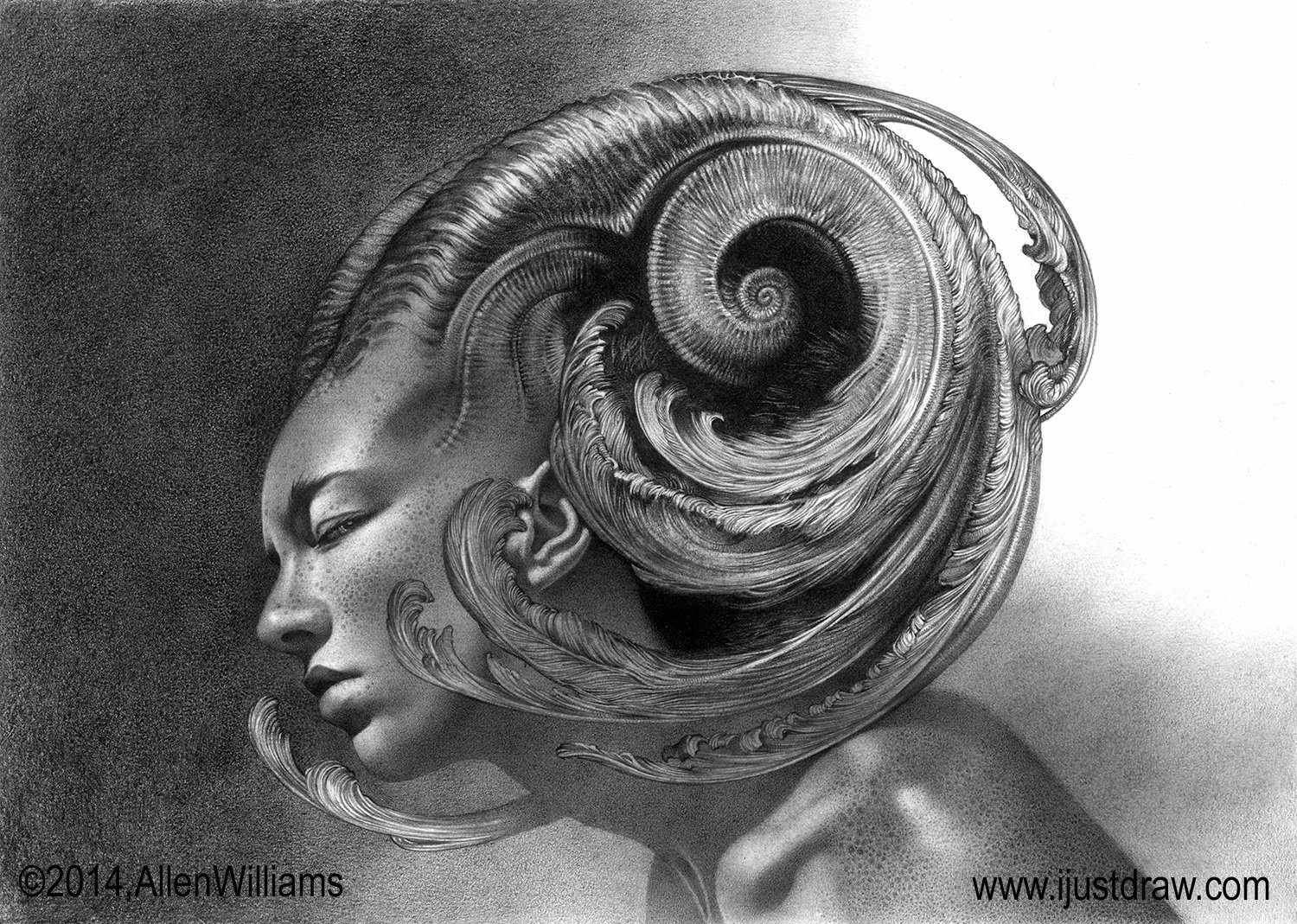 "Set in 1940s Spain, "Pan's Labyrinth" was released in 2006 and tells the story of Ofelia, whose pregnant mother has married a sadistic army captain and is sent to live with him in a remote mill at the edge of a dark forest. As her mother grows ill and her stepfather's brutality is revealed, the boundaries between fantasy and reality, dream and waking, fairy tale and horror are eroded." – The Bookseller
Get the movie: Amazon
"[Pan's Labyrinth] demonstrates what I believe to be true: that fantasy is the sharpest tool to develop and unveil all the miracles and the terrors of our reality. It is both political and timeless, a rare achievement in storytelling. My life has often given me reason to believe in magic." – Cornelia Funke
Oscar winning writer-director Guillermo del Toro and New York Times bestselling author Cornelia Funke come together to transform del Toro's hit movie Pan's Labyrinth into an epic and dark fantasy novel for readers of all ages, complete with gorgeous and haunting illustrations.
This book is not for the faint of heart or weak in spirit. It's not for skeptics who don't believe in fairy tales and the powerful forces of good. It's only for brave and intrepid souls like you, who will stare down evil in all its forms.
Inspired by the critically acclaimed film written and directed by Oscar winner Guillermo del Toro and reimagined by New York Times bestselling author Cornelia Funke, this haunting tale takes readers to a darkly magical and war-torn world filled with richly drawn characters like trickster fauns, murderous men, child-eating monsters, courageous rebels, and a long-lost princess hoping to be reunited with her family.
Perfect for fans of the movie and readers who are new to del Toro's visionary work, this atmospheric and absorbing novel is a portal to another universe where there is no wall between the real and the imagined. A daring, unforgettable collaboration between two brilliant storytellers.
Expected publication: July 2nd 2019 Preorder from Amazon
Sources: Bookstr | The Bookseller Synopsis from Goodreads
Processing…
Success! You're on the list.
Whoops! There was an error and we couldn't process your subscription. Please reload the page and try again.