I found this book tag on Chelle's Book Ramblings be sure to check out her post too and share the love ❤
I think the main reason my TBR stays as big as it is is that I feel this way about so many books. Something will catch my attention, I'll want to read it and add it to my pile but then I never actually pick it up despite looking at it and thinking "I must read that soon". So here are some of those books…
📚 A BOOK THAT YOU FEEL YOU NEED TO READ BECAUSE EVERYONE TALKS ABOUT IT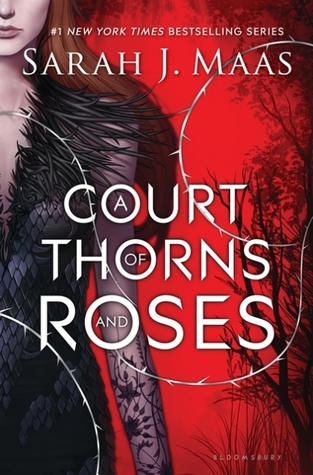 Oh my gosh, the hype around this series and this author in general is unreal! Every time I come across it I think I must read it and I've bought the first book but still haven't gotten around to it.
–
📚 A BOOK THAT'S REALLY LONG
This book is just over 1000 pages long which is pretty daunting but I've heard such good things about it I really want to read it. I keep putting if off because I'm afraid it's going to take 300 pages for it to really get into the story and that's pretty much an entire regular length book.
–
📚 A BOOK YOU'VE OWNED/HAD ON YOUR TBR FOR TOO LONG
I have this ebook sitting on my kindle since 2013. I have no reason for not reading it. I like the author and it's right smack in my genre. I think I'm just so used to saying I'll read it later that I just keep doing it.
–
📚 A BOOK THAT IS 'REQUIRED' READING
(EG, SCHOOL TEXT, REALLY POPULAR CLASSIC – SOMETHING YOU FEEL OBLIGATED TO READ!)
I'm not in school anymore so I'm going to mention a classic
I have no idea why I haven't read this yet! I love the adaptations of it and I've read a few retellings but never the actual book. I feel like I'm so familiar with the story there's no real reason to read it.
–
📚 A BOOK THAT INTIMIDATES YOU
This book is just over 1000 pages long as well and has an historical and magical setting. I feel like I might struggle to keep up with what's happening in it.
–
📚 A BOOK THAT YOU THINK MIGHT BE SLOW
Jane Eyre by Charlotte Bronte
I feel this way about most classics I just picked Jane Eyre because it's been on my shelf for awhile now. I think this about classics because I'm often familiar with the plot and I just expect them to be less exciting. I'm almost always corrected by the reading of them though.
–
📚 A BOOK YOU NEED TO BE IN THE RIGHT MOOD FOR
Every book
I'm very much a mood reader. I've read books and disliked them but loved them on rereads because I wasn't in the right mood the first time I read them.
I read a few very different genres though as well so my mood decides whether I want romance or horror or whatever.
–
📚 A BOOK YOU'RE UNSURE IF YOU WILL LIKE
I'm unsure about this one because the entire book is written as a stream of consciousness. It seems like it will be a bit of a struggle to read at least at the beginning.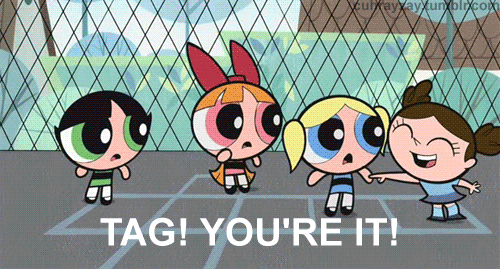 TAG! Please feel free to do this tag if you want to. You can comment down below or tag me in it so I can check out your answers if you want 😊