Title: Brave the Tempest
Series: Cassie Palmer #9
Author: Karen Chance
Genre: Urban Fantasy
Synopsis: Cassie Palmer has been chief seer of the supernatural world for a little over four months. In that time, she's battled two gods, fallen in love with two men, and confronted the two sides of her own nature, both god and human. So it's not surprising that she currently finds herself facing two adversaries, although they have a single purpose: to wipe out the supernatural community's newest fighting force, leaving it vulnerable to enemies in this world and beyond.
To prevent catastrophe, the vamps, mages, and demons will have to do the one thing they've never managed before and come together as allies. Cassie has the difficult task of keeping the uneasy coalition intact, and of persuading her own two opposing forces, a powerful mage with a secret and a master vampire with a growing obsession, to fight at her side. She just hopes they can do it without tearing each other apart.
–
Format: ebook
Pages/Hours: 544 pages
Ownership: Own (eARC from NetGalley)
My Rating: ★★★★★
Tags: Overarching Story-line, Fast-Paced, Humorous
Themes: Love Triangle, Slow Burn Romance
Review: 544 pages of pure awesome!!
This book wasn't exactly a long time coming but there has been a lot building up to it since the beginning and it hit the mark just perfectly! It's the perfect book for dedicated fans of the series. For those of us who have been rooting for Cassie and dying to see her coming into her power and strength and owning her new position of authority.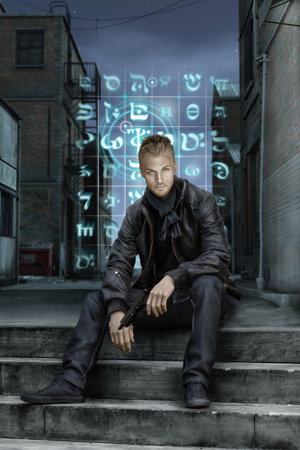 And fans of this guy ^^^ are in for a real treat 😍 😍 😍
Brave the Tempest is released tomorrow, July 30th 2019
Synopsis and book cover from Goodreads. Photos from my Instagram @elainehowlin_