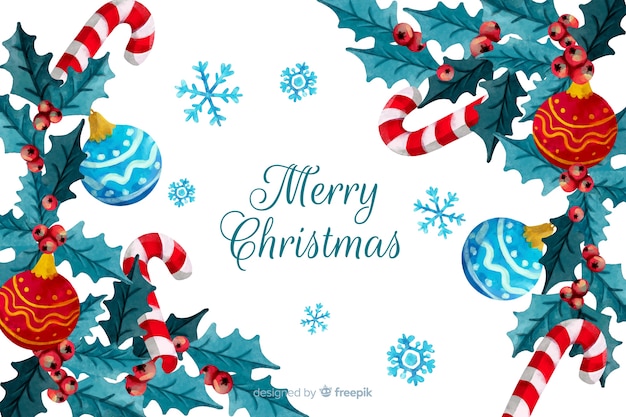 Merry Christmas and Happy New Year everyone! If you don't celebrate them, I hope you have a nice December 🙂
I'm going to be taking a break from content creating for the next week but I will be posting in my Instagram Stories so if you want to see what I'm up to over Christmas, you can follow me here.
The flip through of my 2019 Reading Journal will be up on Monday and then we won't see each other until after Christmas. I hope you have a good one with lots of delicious food and fabulous presents.
25% Off when you order 6 items. Use code COU625 Visit the Template Gallery for More
I mentioned recently that I haven't been posting because of illness but I was feeling better and was about to start posting again… Well, a few days after posting that I got Covid and was right back in bed. I'm not going to even try to catch up with my usual posting schedule now. We're … Continue reading Four Favourite Things
Thank you, Mary. I'm feeling a lot better now.

I'm really sorry to hear you have Covid now, Elaine. Get lots of rest, and feel better soon!

I hope the rest of your summer goes better than the beginning and you continue to feel better.

I hope you enjoy the duology as much as I did 🙂
Processing…
Success! You're on the list.
Whoops! There was an error and we couldn't process your subscription. Please reload the page and try again.