This tag was created by Ellyn @ Allonsythornraxx. Please consider yourself tagged if you'd like to do it too.
1) What are you currently reading?
I'm reading Notorious by Minerva Spencer which I got from NetGalley. It's an historical romance about a marriage of convenience with enemies to lovers vibes. It's due for release in November.
2) What's your favourite "can't leave the house" activity?
Having a horror movie marathon with himself. I love getting real cosy with a fluffy blanket, a cup of tea and some treats and settling in for a spooky movie binge. The movies don't have to be scary just part of the horror genre so cheesy zombie movies are more than welcome.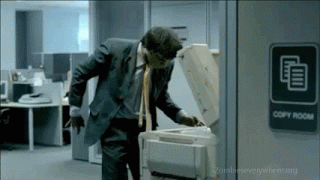 3) A book you've been meaning to read for forever?
Pleasure Unbound by Larissa Ione has been on my radar for 7 or 8 years now. Basically, since I started being active on Goodreads. I have no idea why I haven't started it yet…. It fits nicely into my favourite genre and loads of my friends have rated it highly so I don't know what's stopping me.
4) An intimidating book on your TBR?
Anna Karenina by Leo Tolstoy. It is quite a large book and seems to have a lot going on. It has some baggage from being a highly touted classic as well.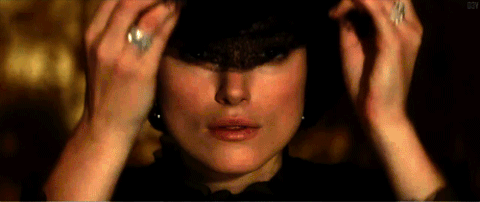 5) Top Three Priority Books on your TBR?
I tend not to prioritise books except for ARC's if the release date is coming up. I'm very much a mood reader even though I make a TBR each month I tend to just choose what I feel. After writing this I feel like I should prioritise Anna Karenina and Pleasure Unbound and finally tick them off the list.
6) Recommend a short book.
We Should All Be Feminists by Chimamanda Ngozi Adichie is an essay adapted from her TEDx Talk of the same name. It's an exploration and commentary on what it is to be a woman today. It's very interesting.
7) Recommend a long book.
A Discovery of Witches by Deborah Harkness, a very well researched and detailed paranormal novel just under 700 pages. It's one of my all time favourites. I love the settings, characters, mythology, history and the mystery of that darn book!! So good. Plus Matthew is all kinds of yummy.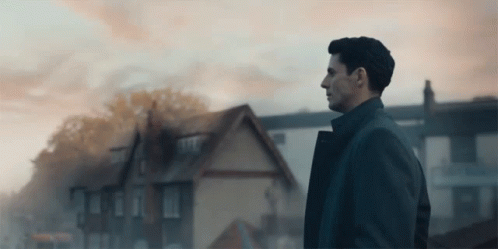 8) Something you'd love to do while stuck at home?
It's been 6 months since we went into lockdown and, though we can go outside and do stuff again, I'm still spending most of my time at home. In the beginning, I thought I would use the time to learn some new skills and set myself to learning French on Duolingo. I didn't get very far into it but it was a great distraction and I still go back to it every now and then.
What we actually spent most of our time doing was watching TV. We binged Community, Brooklyn 99 and Parks and Rec. It was a lot of fun 🙂
9) What do you plan on reading next?
Next I will read whatever suits the challenge task in the role-playing challenge I'm doing on Goodreads. We've been divided into teams of vampires and werewolves and are warring with each other. I'm a vampire of course 😉
Where to Find Me
Processing…
Success! You're on the list.
Whoops! There was an error and we couldn't process your subscription. Please reload the page and try again.