This tag was created by Keep Reading Forward but I found it on Books are 42.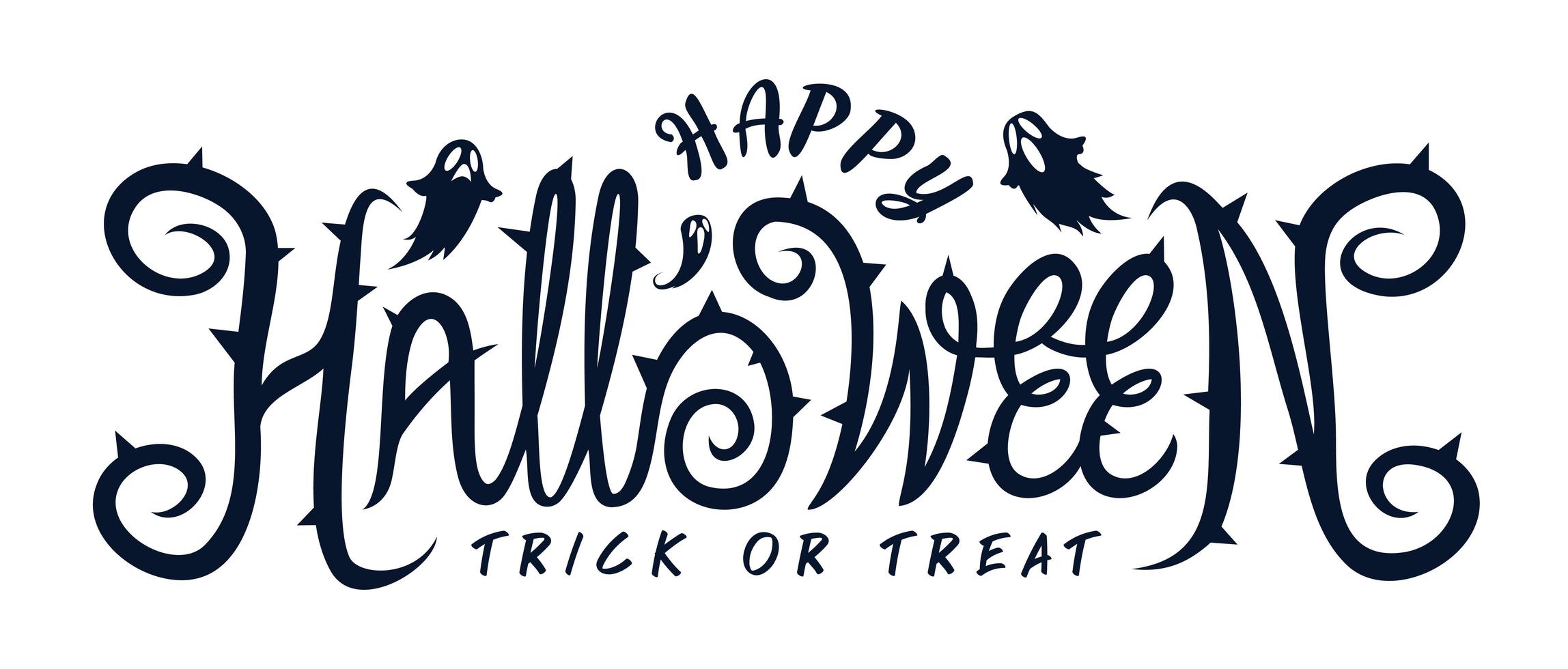 Witches: A Book or Character that is Magical
Practical Magic by Alice Hoffman. It's been years since I read it but it's a lovely book and one of my favourite movies. They're very different to each other though.
Mummies: A Book or Character You Can't Wrap Your Mind Around
The Vegetarian by Han Kang is quite confusing. I think I enjoyed reading it but it was… just so strange. I'm not sure why anyone did anything they did or what the point of the story was.
Vampires: A Book, Series, or Author You Can't Live Without
All things ever written by Kresley Cole. Gimme gimme gimme!!!
Werewolves: A Book Best Reading at the Middle of the Night
Every time is a good time for a book.
Zombies: A Book You Picked Up for the 2nd Time or Continued after DNFing it
I was not impressed with Halfway to the Grave by Jeaniene Frost first time I read it but paranormal and urban fantasy readers love it so much I decided to give it another go. I ended up really enjoying it the 2nd time and again on the 3rd time. 4th time was good too. I guess I was having an off week first time I read it.
It helps that Bones is basically Spike but a much better version with morals and stuff.
Ghosts: A Character You Saw Right Through or a Book You Easily Predicted a Twist or the Ending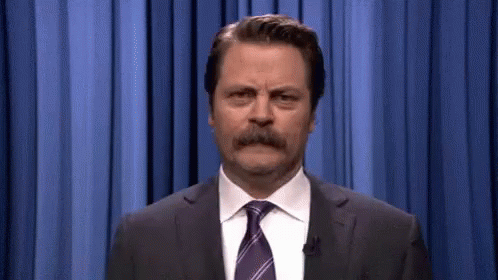 Kind of hard to answer this without spoiling a book…. Well, anyway, a certain character in Red Queen by Victoria Aveyard was so obviously up to mischief from the get go. They were being was too nice and helpful and the main character was a silly sausage for believing it all. Come on woman, have you never read a YA dystopian fantasy before?! The betrayal was a big hoo-ha at the end but it fell a bit flat.
Frankenstein: A Book that Truly Shocked You
I can think of nothing for this!! I looked through everything I have read on my Goodreads but nada. I guess when you read a lot and especially a lot of formula fiction, what happens in them gets less shocking…. The Anita Blake series by Laurell K. Hamilton has some f*cked up body horror and borders on beastiality at times…..that's pretty shocking. I am a fan of horror movies though too so I may be desensitised to that sort of thing in my entertainment media a bit….. is that something that should concern me?….
Skeletons: A Book or Character that Chilled You to the Bone or got your Funny Bone
Actually laughing out loud from a book is rare for me as is feeling true fear. There is a sequence in An Artificial Night by Seanan McGuire where Toby has ventured into a fae realm to rescue some stolen children and is being hunted by the Wild Hunt that was quite upsetting. Toby is feeling scared and alone and her fear is portrayed so well by McGuire and by the narrator I listened to that I felt some real heart-break for her. It was more of an 'oh no' sad feeling than an 'oh no' scared feeling.
Ghouls: A Book that Left You Hungry or a Recipe You Want to Try from a Book
Agnieszka cooks a meal in Uprooted by Naomi Novik that just sounded freaking amazing. She makes these apple pie things that I really really want to try out.
Goblins: A Greedy Character or a Character that Loves Gold and Jewelry
Most villains are greedy for power so you name pretty much any of them. There is a trait with the Valkyrie in Kresley Cole's Immortals After Dark series where they are very acquisitive and love fine, expensive things.
Devil: A Dark, Evil Character
The Darkling. Ooh, that boy was naughty but very alluring. I really wanted him to be a Loki type character but he was just too bauld.
Grim Reaper: A Character You Loved or Hated that Died
****SPOILERS***** See above. Not sure if I loved or hated him though.
Scarecrows: A Book or Character that Scares You
The Big Bad in Pleasure of a Dark Prince by Kresley Cole is pretty disturbing. I can't remember his name but he has the ability to make a person kill the person they love most and convince them that doing it helps that person. Not a good thing to come up against!
The Monster Mash: Tag Your Friends to Join!
I tag you!!
Where to Find Me
Processing…
Success! You're on the list.
Whoops! There was an error and we couldn't process your subscription. Please reload the page and try again.
This post contains affiliate links. If you make a purchase from these links, I may earn a commission. This does not affect my review.