Happy end of February!! This month felt strangely long for me but was still a pretty good one. Even though we didn't do anything special, it's been very uplifting to see the vaccine roll out and have new movies and TV shows coming out again. It's put be in a good mood and made me feel hopeful. So, let's chat about a few of my favourite things from February.
Favourite Book – The Hating Game by Sally Thorne
We had quite the cold snap in February so I decided to snuggle up with an old favourite that was sure to make me feel all warm and fuzzy. The Hating Game is such a fun and easy to read book it was perfect for reading wrapped up in a blanket with a hot cuppa and some sneaky biscuits. It's an enemies to lovers contemporary romance about work colleagues who find themselves in competition for a promotion. They work quite closely together and like to play little games during the work day to annoy each other like the staring game or the "you're just so…" game. Their games change with this promotion hovering between them and the acknowledgment that hate may not be the right word for what they feel for each other.
Get the book: Amazon | Kobo | Book Depository
Favourite Recipe – Garlic Croissants
I got Jus Rol croissant dough in this months big shop cause I freaking LOVE croissants. Instead of making straight forward croissants, I decided to try jazz them up a bit with some garlic butter and cheese. They were really yummy but I wouldn't have them this way too often. I prefer my croissants with chocolate or almond paste. The recipe below is from BBC Good Food which I didn't follow exactly. I mixed up some butter, crushed garlic cloves and parsley then spread it on the dough before rolling them. I added grated cheese to two of them before rolling.
Ingredients
350g croissant dough
75g garlic butter
2 rosemary sprigs , leaves picked and chopped
Method
STEP 1 Heat oven to 180C/160C fan/gas 4. Line a 20 x 30cm baking tin with baking parchment. Unroll the croissant dough and squeeze the perforated lines back together. Use a pizza cutter to cut the dough into 2cm thick strips, working across from one of the shorter edges. Roll each strip and place, swirl-side up in the tin. Arrange the rolls randomly.
STEP 2 Melt the butter with the rosemary and pour it over the rolls. Bake for 40 mins until golden brown. Serve with your favourite dips.
Favourite Product – Wheat Plates
I got these plates on Amazon for their size to help us with portion control. I will always fill a plate with food no matter how big the plate is so these smaller ones will hopefully help us out a bit. I also love the way the side curves up which is great for meals that have a sauce on them. They are made from wheat making them biodegradable but they are still microwave and dishwasher safe.
Favourite Show – WandaVision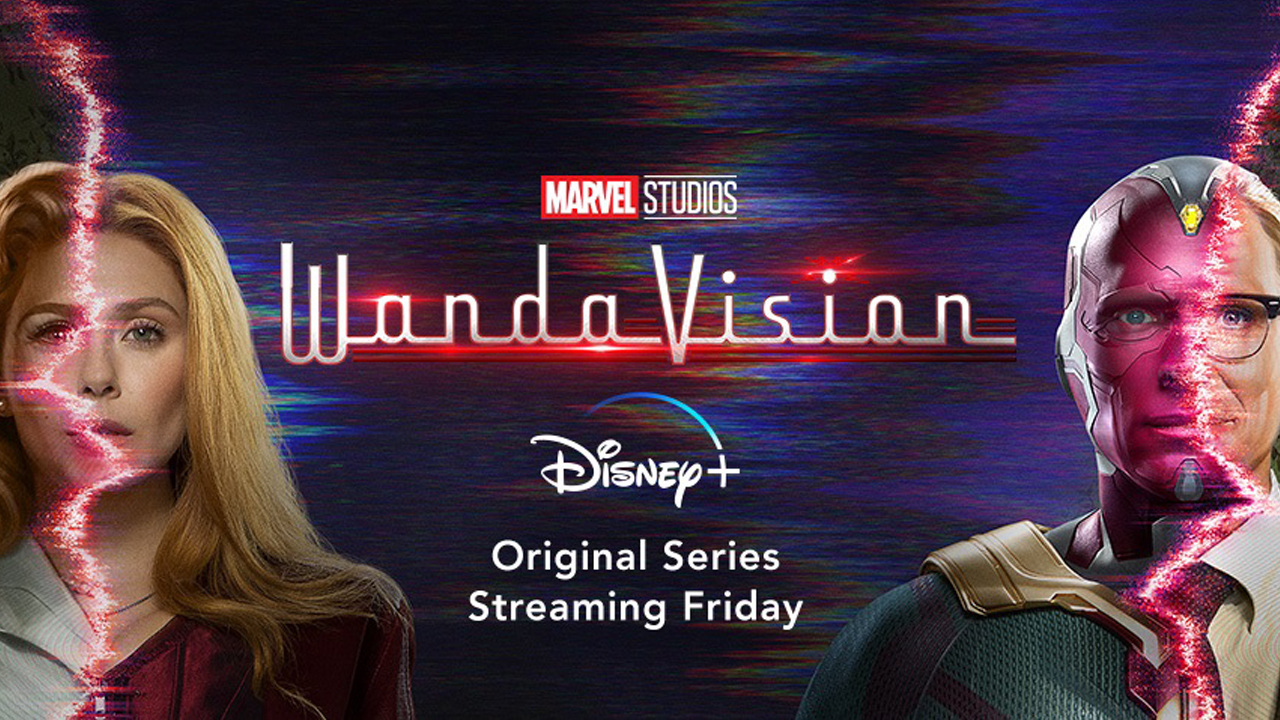 Ok, I admit I was a bit unsure about this show for the first two or three episodes. It was very much a retro sitcom with a few hints to what was going on in the beginning. We're really getting somewhere with the story now. I don't want to spoil it so I'm not going to tell you what happens but if you've been unsure about it from the first episodes, keep going! It get's so good!
So, that was my February. It was a pleasant month if not very exciting and for some reason felt quite long but the months are all feeling a bit long lately. I hope you had a pleasant February as well and if not I hope March will be better 🧡
Make a one-time donation
Make a monthly donation
Make a yearly donation
Choose an amount
Or enter a custom amount
$
---
Thank you so much for your contribution. Youu2019ve helped keep this blog alive and providing more graphics and templates.
Your contribution is appreciated.
Your contribution is appreciated.
Donate
Donate monthly
Donate yearly
Where to Find Me
Join the Mailing List
Processing…
Success! You're on the list.
Whoops! There was an error and we couldn't process your subscription. Please reload the page and try again.
Links provided are affiliate links. If you make a purchase from these links I will earn a moderate commission. This post contains advertisements. None of this influences my reviews.
Don't Forget to share this post with your friends using the sharing buttons below 🧡
2021-04-02T19:44:00
days
hours minutes seconds
until