Bookish merch that's not super obvious can be so beautiful. You can add that little touch of your fandom to your outfit even at the fanciest of occasions.
Archesian Amulet Necklace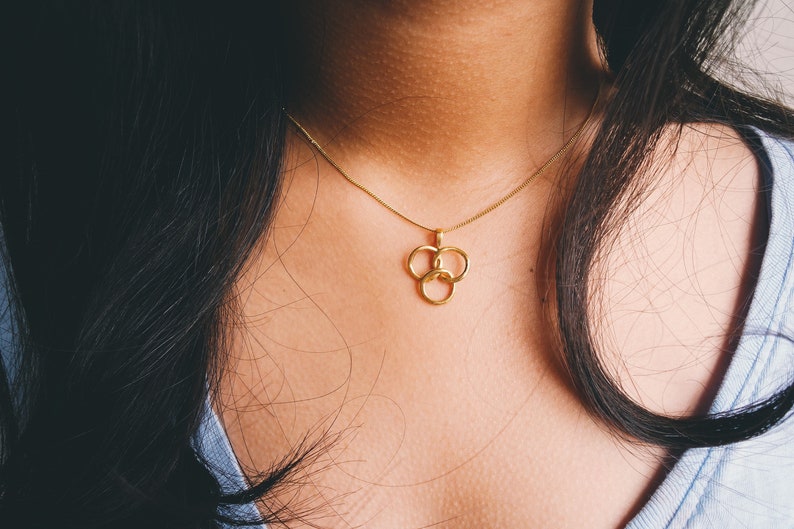 Archesian amulet from the Crescent City series by Sarah J Maas. Made with sterling silver and then dipped in gold.
Necklace Miniature Book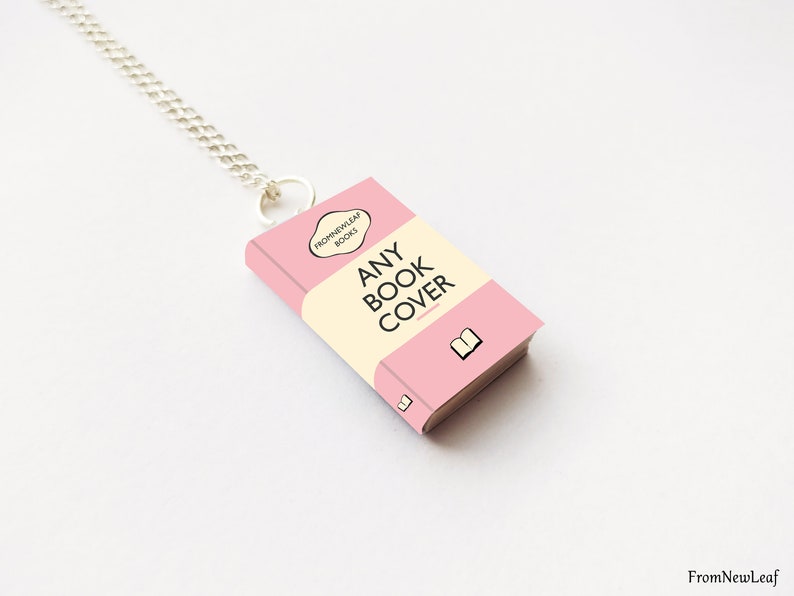 FromNewLeaf offers these beautiful necklace charms that can have any book cover you want.
Phantom of the Opera Mask Necklace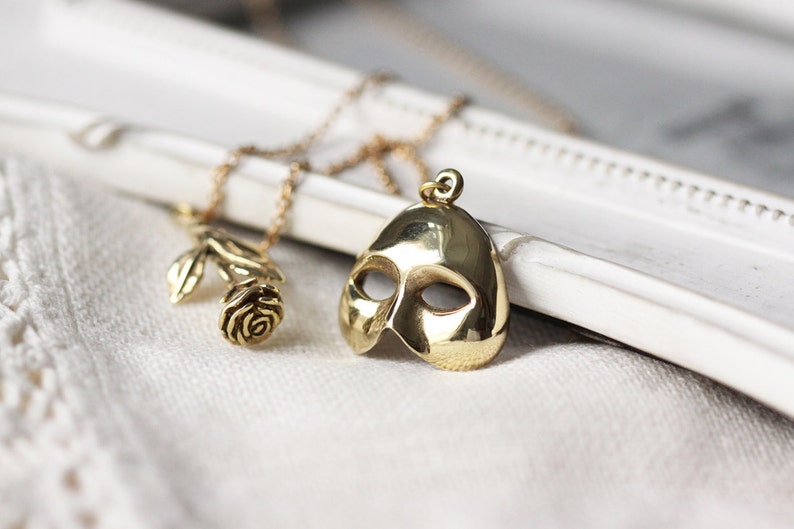 This golden mask and rose necklace has definite Phantom of the Opera vibes and is so classically beautiful.
Gold Book Locket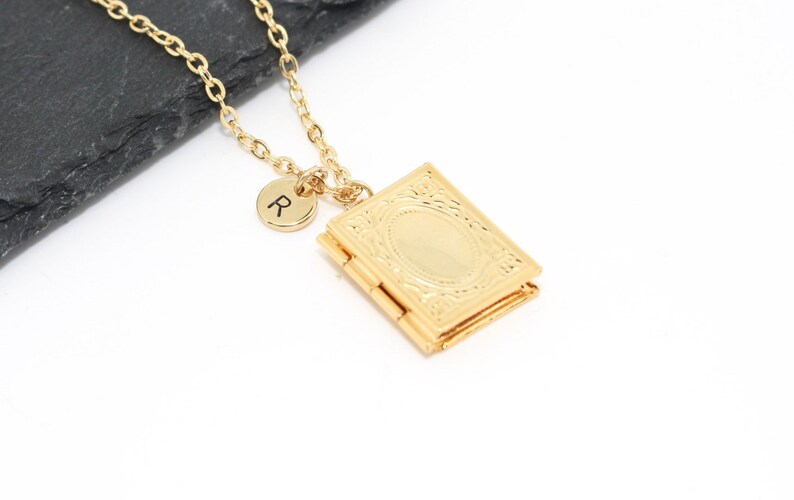 This story book locket is perfect for your keepsake photos.
Daphne – Handmade Literary Jewellery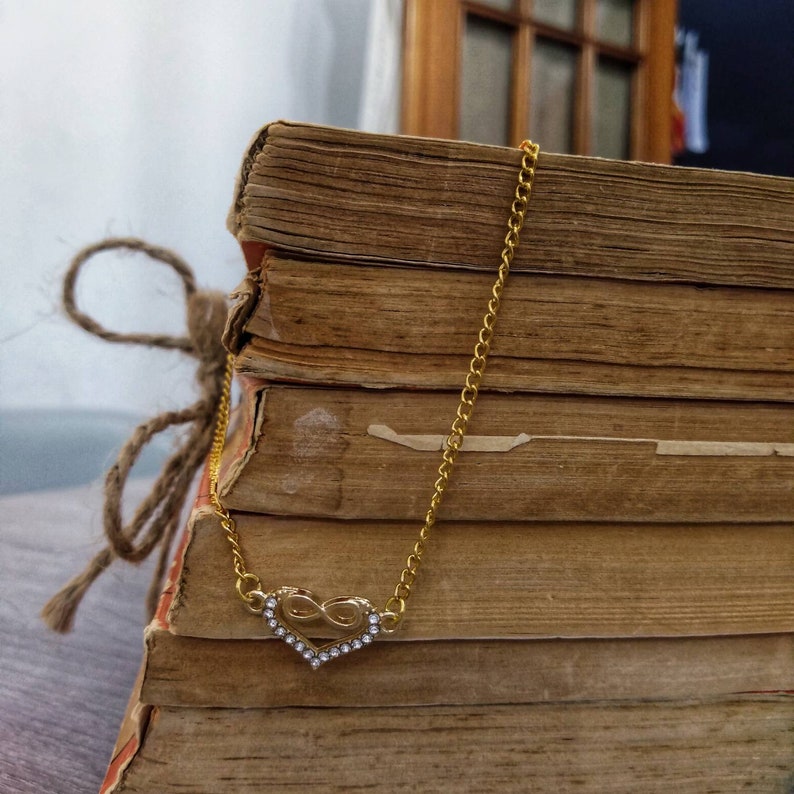 Inspired by Daphne from Bridgerton, this subtly bookish necklace would make the perfect gift for a loved one.
Dainty mini book necklace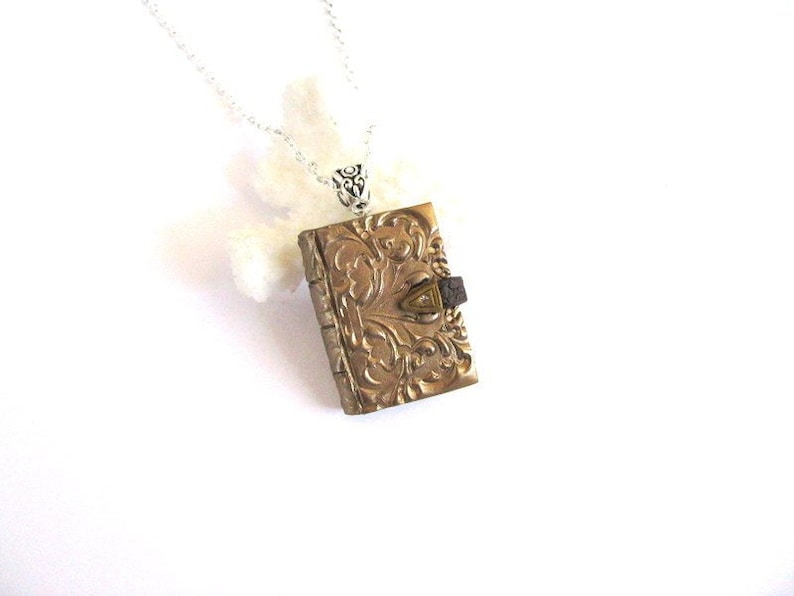 This dainty mini book necklace is the perfect way to show the world just how much you love books.
Narnia bookish jewelry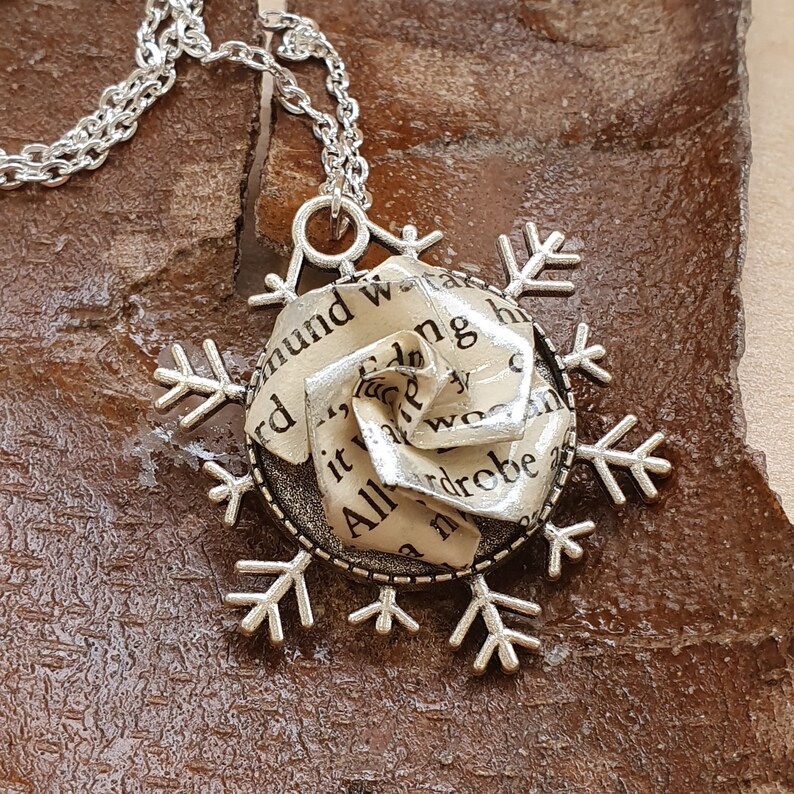 This origami rose pendant made from a page from The Lion, The Witch and The Wardrobe is such a beautiful way to share your love of this classic.
Jane Eyre Quote Necklace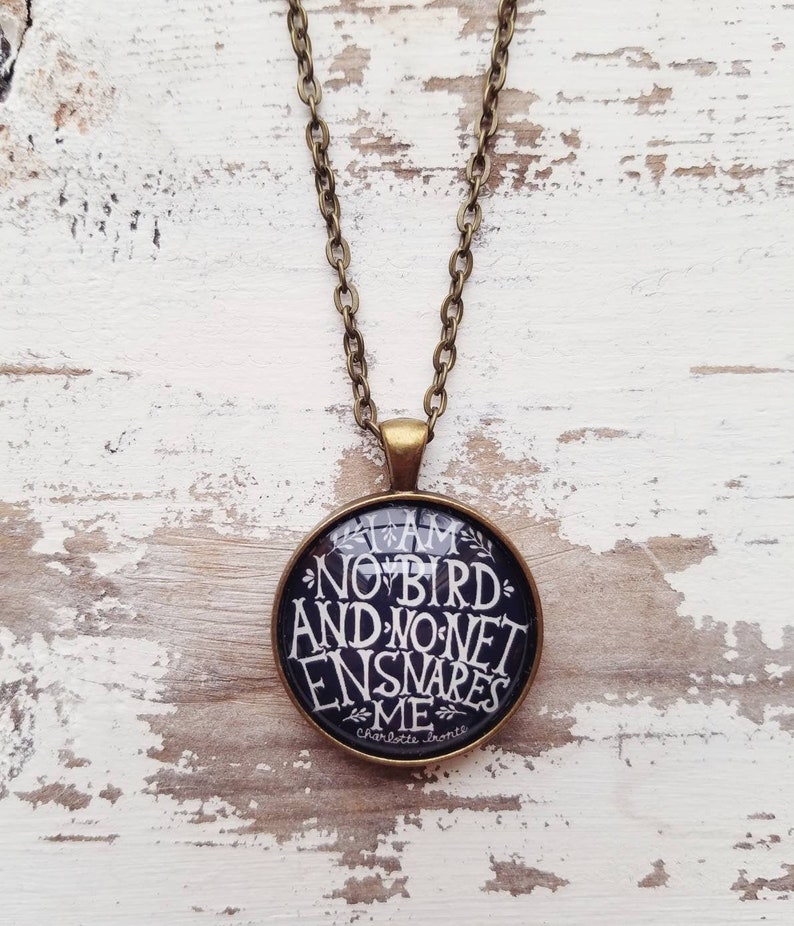 This beautiful pendant showcases one of the best known quote's from Jane Eyre by Charlotte Bronte.
Don't forget to share this post with your friends using the Sharing Buttons below 🧡
Where to Find Me