Hello friends, I hope you're all doing well. It's Mid-Year Book Freak Out time again already. Seriously, how is it mid June? I do this tag mid to late June each year but I thought I had loads of time left this year. Mid June has really snuck up on me. I won't be tagging anyone but please feel free to do this tag if you want.
This tag was created by Chami @ ReadLikeWildfire and Ely @ Earl Grey Books
You might also like: Mid-Year Book Freak Out Tag 2020
This post contains affiliate links. If you make a purchase from one of these links I may earn a commission. This post contains advertisements. None of this affects my opinions or reviews.
Best book you've read so far in 2021
This is an impossible question! How can I pick a single favourite book?! Instead, let me tell you about my favourite series The Beginners Guide to Necromancy by Hailey Edwards. I devoured the first five books in about two weeks and each one was a 4 or 5 star read. The series is available on Kindle Unlimited and was recommended to me as quality urban fantasy on the platform. I love how the series features everything you expect from urban fantasy but is never obvious or predictable. I also absolutely love Grier's character. She's more relatable than most female main characters.
Best sequel you've read so far in 2021
The Blood Witch by Ivy Asher. This is another KU series that I thoroughly enjoyed but I must admit I picked it up mostly for the cover. This is a paranormal series about witches whose powers pass from one family member to another. As you can imagine this selective magic can cause a lot of jealousy and power hunger.
New release you haven't read yet, but want to
The Lady Has a Past by Amanda Quick. Quick writes the most amazing historical romance mysteries. Her books are prefect escapist reading.
Most anticipated release for the second half of the year
It Happened One Summer by Tessa Bailey and The Final Girl Support Group by Grady Hendrix. Bailey's book is a romance inspired by Schitt's Creek (yes, please!) and I just love the concept behind Hendrix's new horror.
Biggest disappointment
I'm a big fan of dropping a book if it isn't working for me so I don't really have an answer for this.
Biggest surprise
Getaway Girl by Tessa Bailey. Ok, I'm not usually one for contemporary romance (which is weird cause I sure as heck have read a lot of it) but this one was recommended in the Romance Books subreddit under a particular trope. I can't remember which one it was but that group is AMAZING for finding books. This one was a surprise for me because I really wasn't a fan of Fix Her Up and stupidly judged all of her books on that single reading experience. Well, yeah, I loved Getaway Girl and will be reading more from Bailey ASAP. This is a contemporary friends-to-lovers story with the best dirty talk you will ever read.
Favourite new author (debut or new to you)
Scarlett St. Clair. I read A Touch of Darkness the first book in her Hades & Persephone series which retells the story of Hades and Persephone in a contemporary and much more romantic light. Oh, man, it was so good! If you're a fan of enemies-to-lovers stories then you have to read this. Especially if you enjoy Greek mythology and paranormal.
Newest fictional crush
Linus from The Beginner's Guide to Necromancy by Hailey Edwards. Hot damn he is such a cutie!! A nice change of pace from the usual alpha asshole in paranormal and urban fantasy but he's not a wilting flower either. More of a normal guy with moments of shyness.
Newest favourite character
Lennox from The Osseous Chronicles by Ivy Asher. A female lead that doesn't make stupid decisions in order to create conflict or move the plot forward, hooray!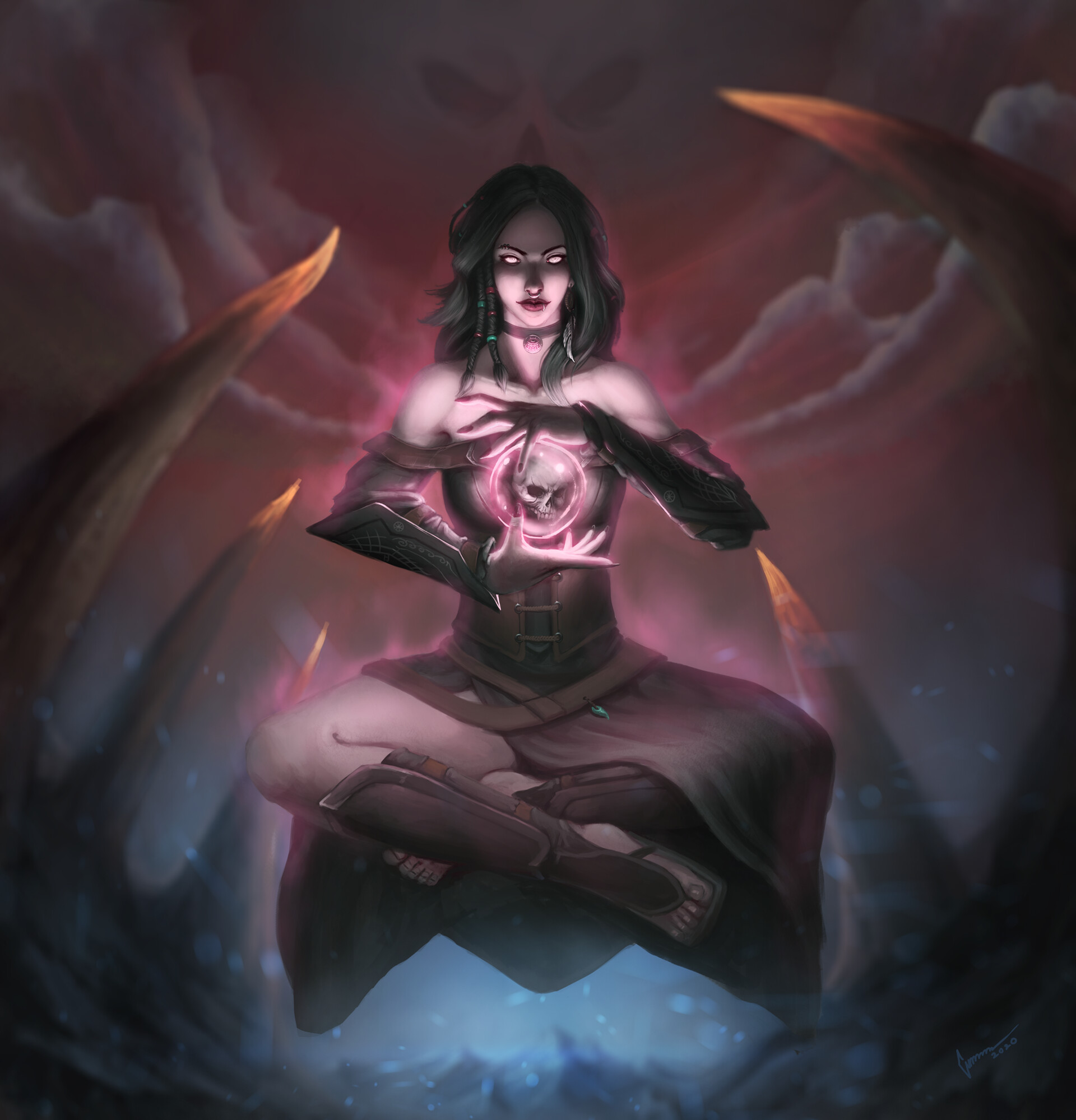 Book that made you cry
None. I hate crying and avoid anything that might make me cry like the plague. I do often get weepy over random things when aunt flow is on the way but it's usually sweet or happy things that get me.
Book that made you happy
All of them 🙂 Getaway Girl did give me extra warm fuzzies though.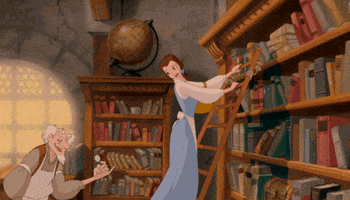 Most beautiful book you've acquired this year
I haven't bought many physical books this year because we're moving but I did get some ebooks with stunning covers. I realise these covers are quite similar. I guess I have a style I gravitate towards…
What book(s) do you need to read by the end of the year?
I really want to finish up The Beginners Guide to Necromancy by Hailey Edwards and catch up with Hades and Persephone by Scarlett St. Clair and read the Hades POV books. I'd also like to read more of Blood and Ash by Jennifer L. Armentrout. I'm reading the first book in that series at the moment and really enjoying it.
Favourite bookish community member
I normally mention a vlogger or blogger for this prompt but today I want to shout out all the members of My Vampire Book Obsession on Goodreads. That group is my favourite and everyone there is just such a wonderful, friendly and understanding person.
You might also like: Mid-Year Book Freak Out Tag 2019
Don't forget to share this post with your friends using the Sharing Buttons below 🧡
Where to Find Me