Hello friends, happy July 1st! It is now moving month for us so I may be a little less active online than usual but I will still be available for any enquiries concerning my Etsy shop.
June was such a good month! We got a start on packing up this house, moved some boxes and finally got to visit some friends and family. One of my best friends had a beautiful baby girl in May and I got to meet her, we got to sleep in our new home for a few nights and had some beautiful summery weather here in Ireland. I've also noticed an improvement in my mental health which is amazing but I'm not sure what to attribute it to. I've been listening to sleep meditations for anxiety on YouTube from Jason Stephenson which have been amazing at helping me sleep so it may be this. It might also be from the house move keeping my mind and body so busy I don't have time or energy to obsess over things.
Anyway, here are some of my favourite things from June.
I say this is my favourite book from June but really it's the only book I managed to finish. This doesn't mean I didn't really enjoy it though! I'm a big fan of Armentrout's writing style and how she portrays her characters. They always have strong personalities. Even the background characters are well developed which is great for longer books like this one. From Blood and Ash is a young adult high fantasy take on vampires
Get the book: Amazon | Book Depository
Links provided are affiliate links. If you make a purchase from these links I will earn a moderate commission. This post contains advertisements. None of this influences my reviews.
You Might Also Like: Jane Austen July Silent Vlog
Favourite Recipe – Asian Beef Stew
I tried out so many new recipes this month to make up for May's lack of cooking. A few of them really stood out so it was hard to pick a favourite. I went with this one because I have hated beef my entire life but found it so dang tasty in this dish. I got the recipe from Rasa Malaysia but I made several changes to it based on what I had in stock. Also, I used different amounts of pretty much everything to the recipe. I used full sized carrots instead of mini ones, capsicum peppers (about a quarter each of red, yellow and green) instead of beancurd, hoisin instead of oyster sauce, and a splash wine vinegar instead of Shaoxing wine. I also added beef stock instead of just water. I cooked this in a crockpot in the oven for about an hour and a half at 180c. In the end, what I made probably tasted nothing like the original recipe but it was mighty delicious either way.
INGREDIENTS
2 tablespoons oil
1/2 small onion, cut into small pieces
2 cloves garlic
250 g (8 oz.) beef, cut into small cubes
½ cup water
6 mini carrots
2 sticks dry beancurd sticks, soak in warm water for 30 minutes, cut into pieces
1 tablespoon soy sauce
1 tablespoon oyster sauce
½ teaspoon sesame oil
1 tablespoon Shaoxing wine
3 dashes white pepper
INSTRUCTIONS
Heat up a claypot with the oil and add the onion and garlic, stir-fry until aromatic.
Add the beef into the claypot, followed by the carrot and beancurd sticks.
Add the water and all the seasonings, stir to combine well.
Cover the claypot, turn the heat to low, simmer and cook until the beef becomes tender.
Serve hot with steamed white rice.
You Might Also Like: Apple Pies and Taco Fries Silent Vlog
Favourite Journaling Item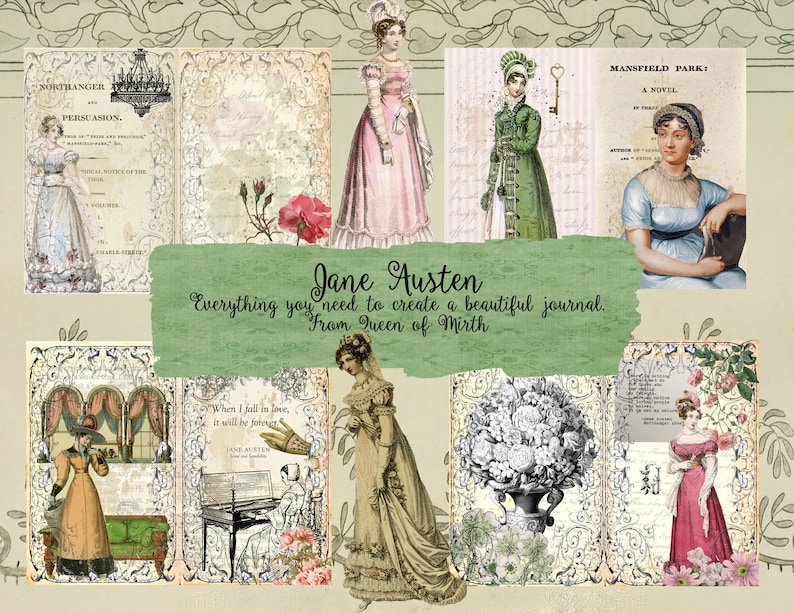 With Jane Austen July coming up I've been working on creating a themed section in my reading journal. This Jane Austen Kit from QueenofMirth has some lovely Jane Austen pages and templates. It has 32 pages of envelopes, tabs, tags and other stuff so lots to work with.
You Might Also Like: Jane Austen Digital Journal Kit
Favourite TV Show – Dark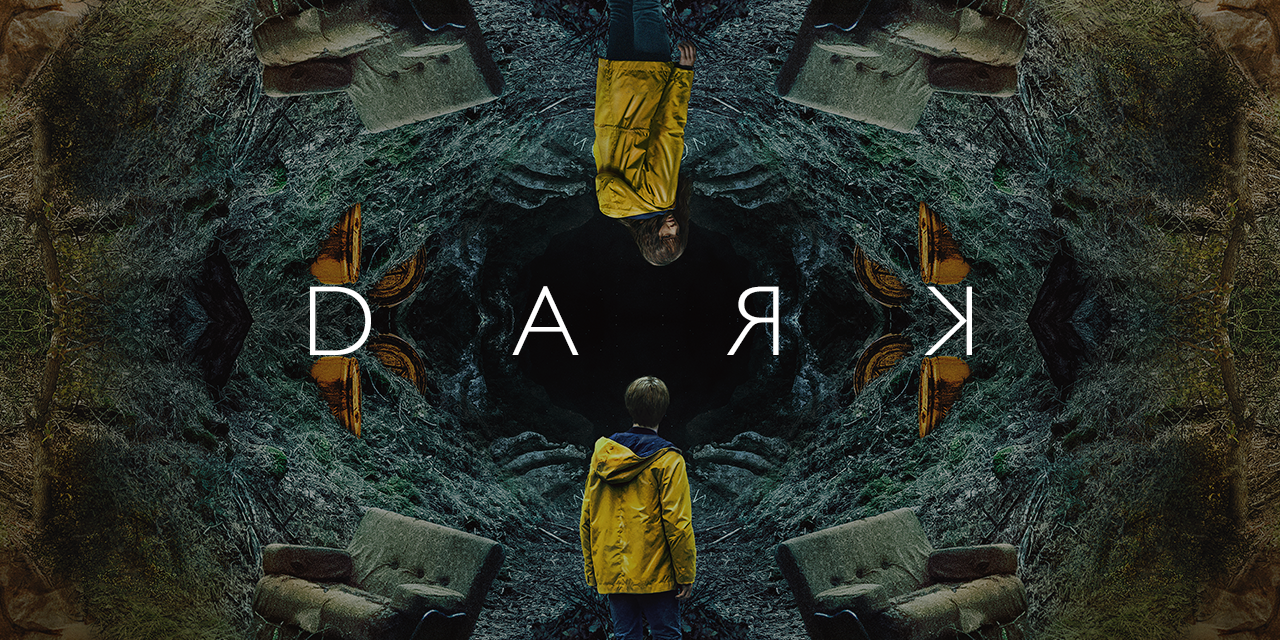 We finished this show in the first week of June but I spent the whole month thinking about it. I was even thinking about it this morning while I brushed my teeth! It's a bit of a confusing show and not just because it's in German and I was speed reading subtitles. It's about timey wimey stuff and there are so many characters to keep track of. It is so worth the confusion though. Such a fascinating show.
Dark is available to watch on Netflix.
You Might Also Like: Kill the Queen by Jennifer Estep Review
---
So, that was my June. I hope you had a wonderful month and that your July will be even lovelier. What were some of your favourites from June?
Don't forget to share this post with your friends using the Sharing Buttons below 🧡
Where to Find Me