I love love love the style of Jane Austen. It might be because I love to wear dresses over all other clothes and I think tea cups are just the best items in the world, but if you're anything like me, you love that Austenesque style too.
Since it's Jane Austen July, I put together a little list of items I've come across on Etsy that nicely express the Jane Austen look. Some items are pretty authentic and some are clearly inspired by the regency era but are so beautiful. They would work well in a contemporary setting without looking dated.
Before we look at any clothes, I have to share this stunning video (and inspiration for this post) from Rachel Maksy. Oh, to be as stylish and talented as this woman!!
*This post contains affiliate links. If you make a purchase from one of these links I may earn a commission. This post contains advertisements. None of this affects my opinions or reviews.
Spencer Jacket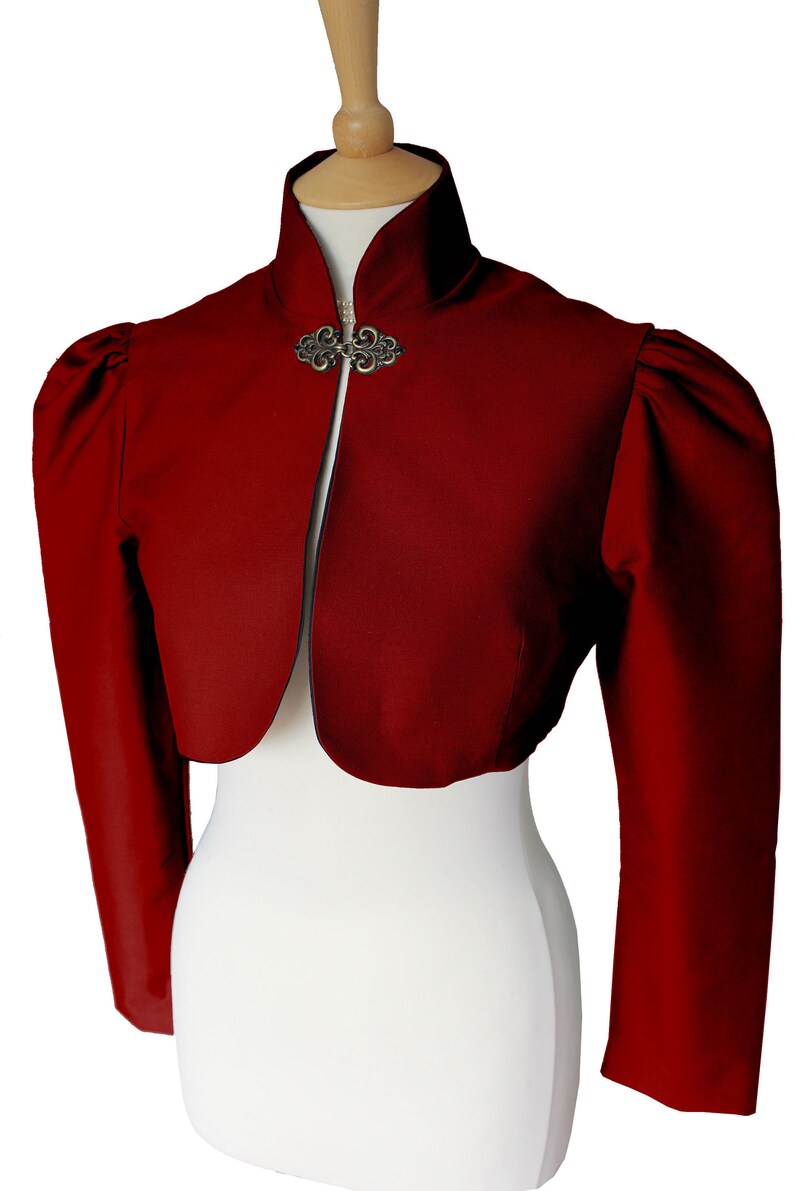 The Emma Regency Day dress in blue Rosebuds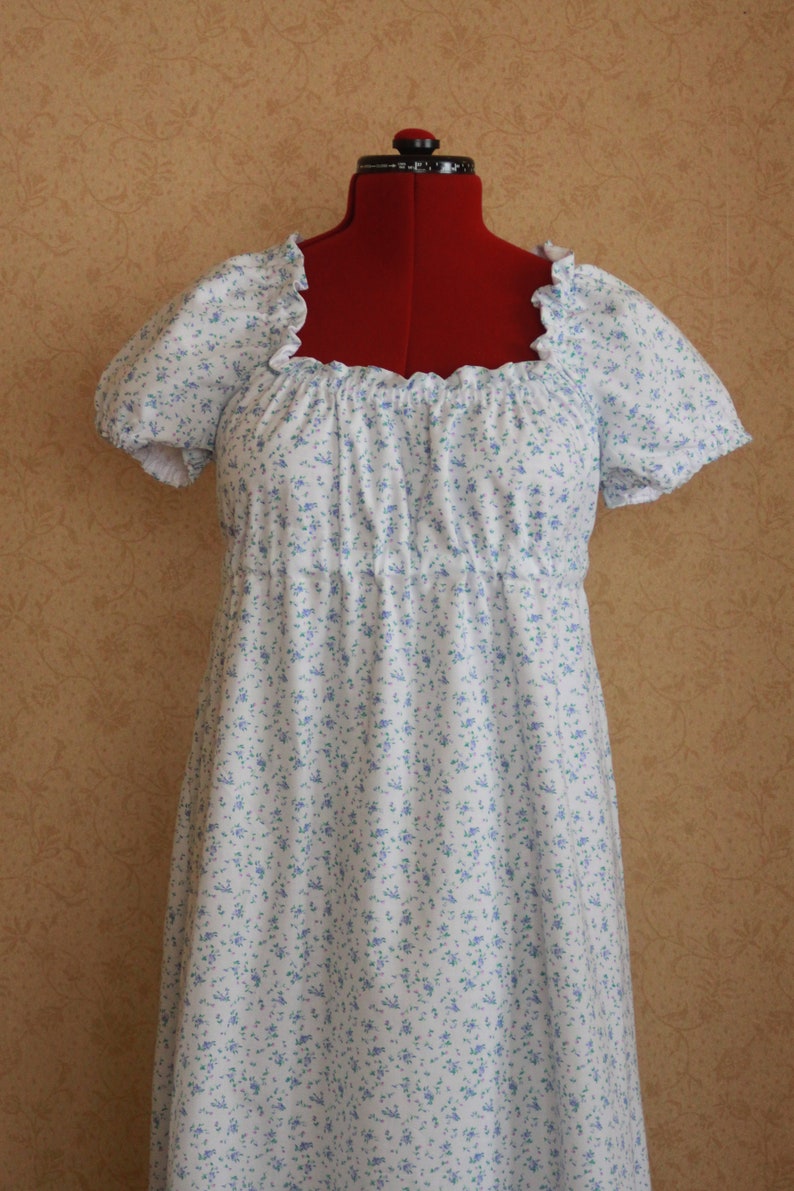 Regency reproduction earrings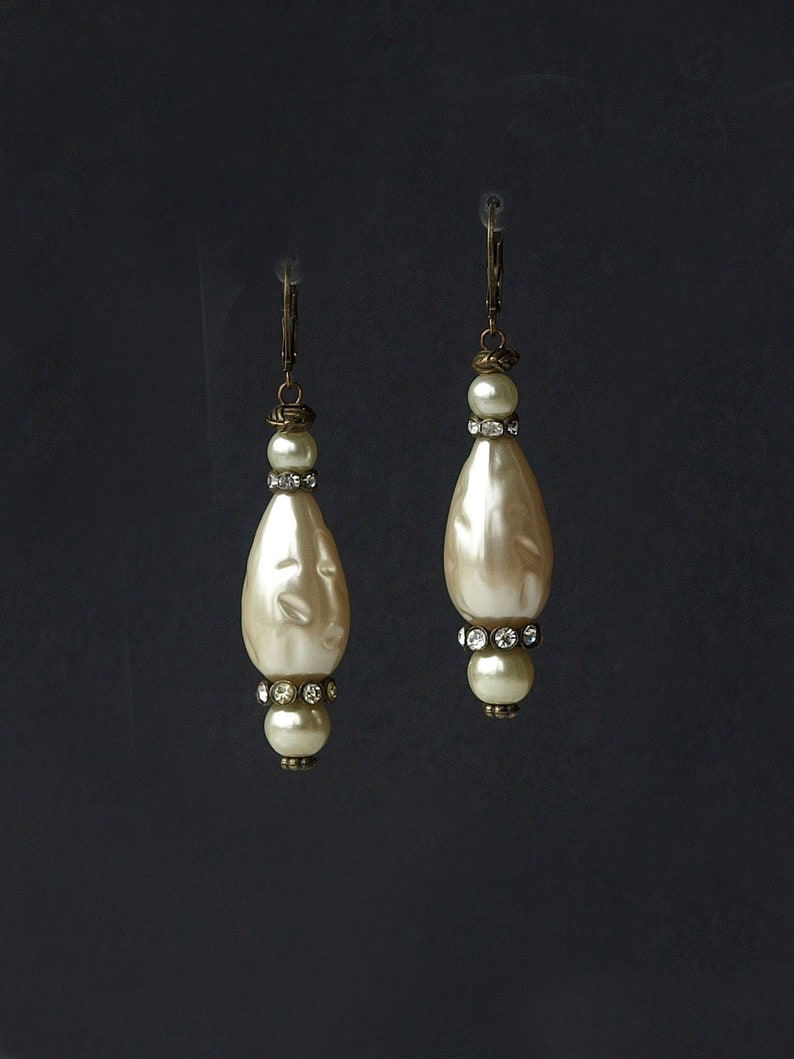 Regency Hair "Cassandra" piece with curls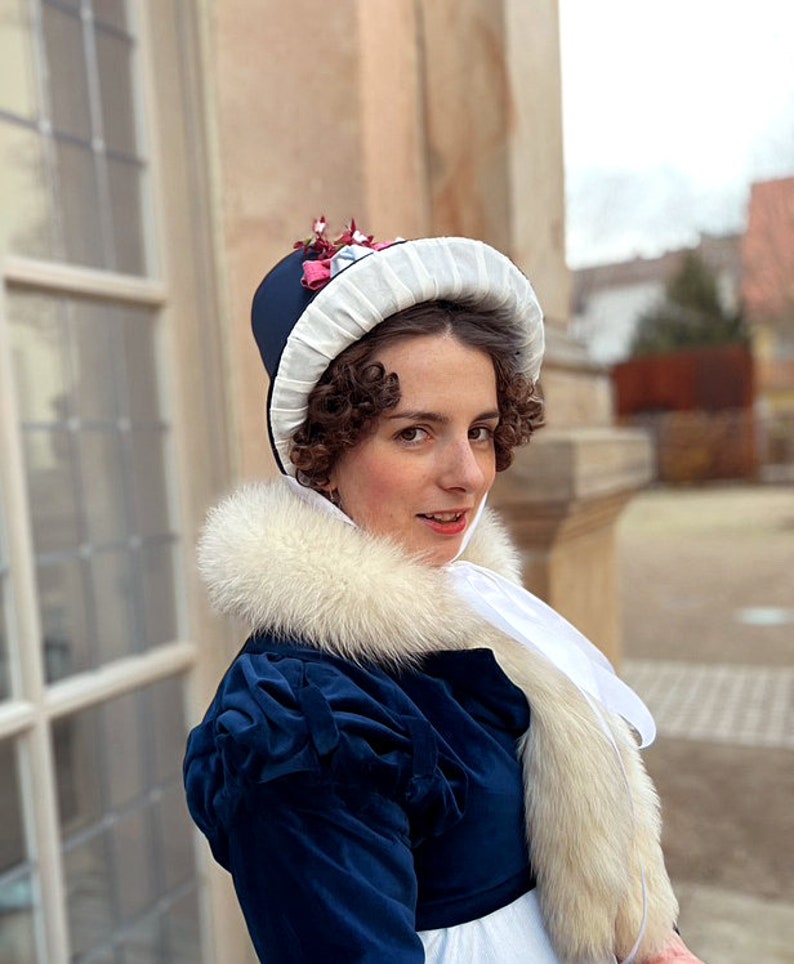 DRESS HELENA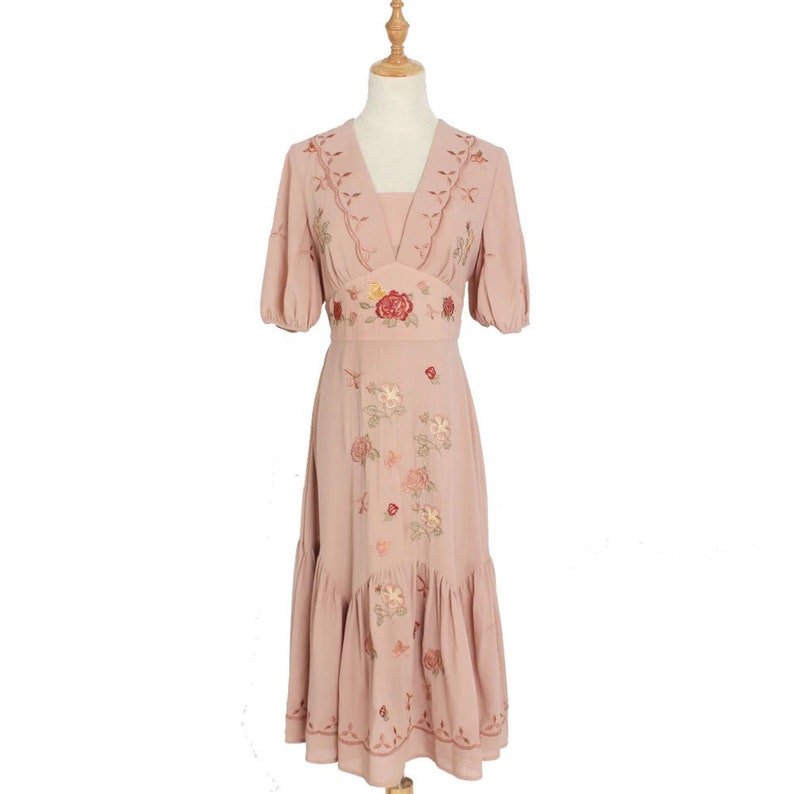 DRESS FANTASÍA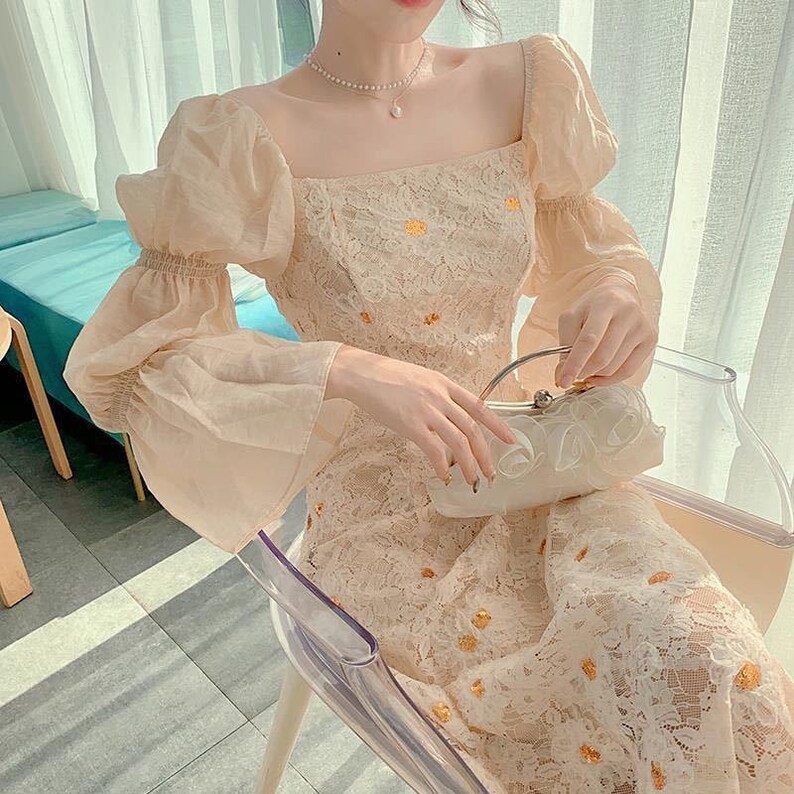 Spring/Summer Vintage Style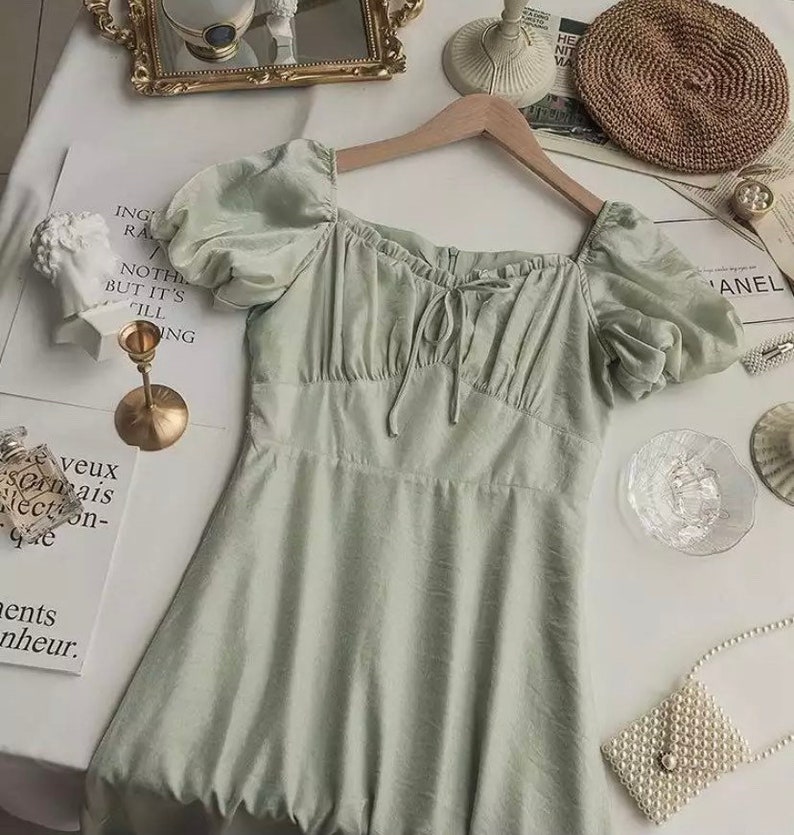 DRESS PEARL LADY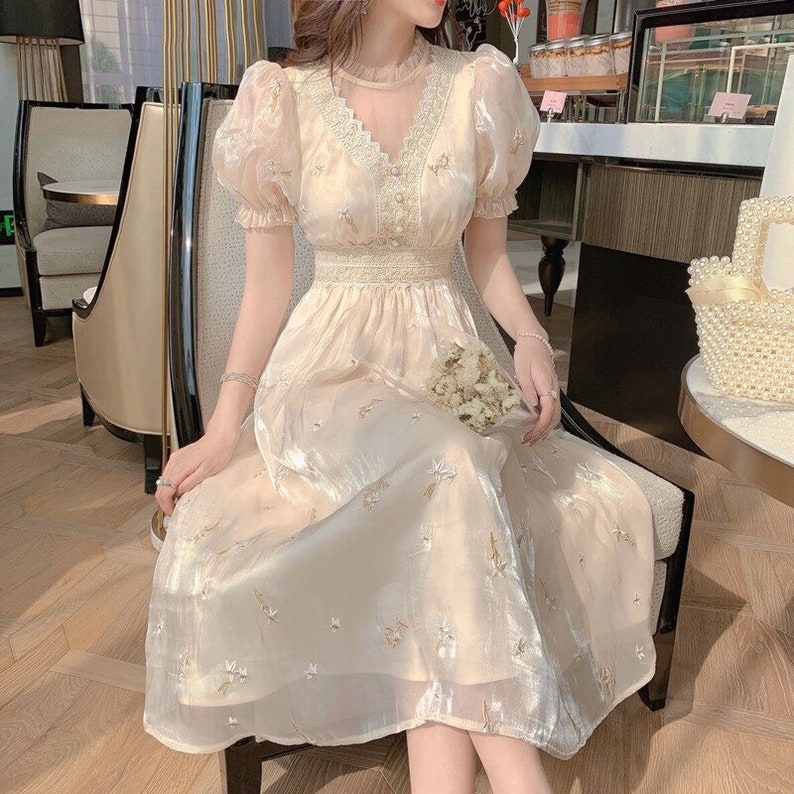 Don't forget to share this post with your friends using the Sharing Buttons below 🧡
Where to Find Me