Vlogmas & December Daily Day One
Hello dear friends, happy vlogmas 2021! It feels so good to be creating content again at last. Starting with vlogmas and December Dailies might be a bit too much but I'm going to go as long as I can.
Slow Cooker Stew
1 packet of stewing beef
about 1 tsp of oregano
about 3 tbsp of tomato paste
1 zero salt beef stock cube
enough water to just cover the beef
Cook on high for about four and half hours until the beef is cooked. I hate veg that is too soft so I added my vegetables for the final hour of cooking.
half a white onion
3 small carrots –
2 small rooster potatoes (a floury spud)
I decided to shred the beef pieces and make a soup with the stock and veg. It all tasted so good!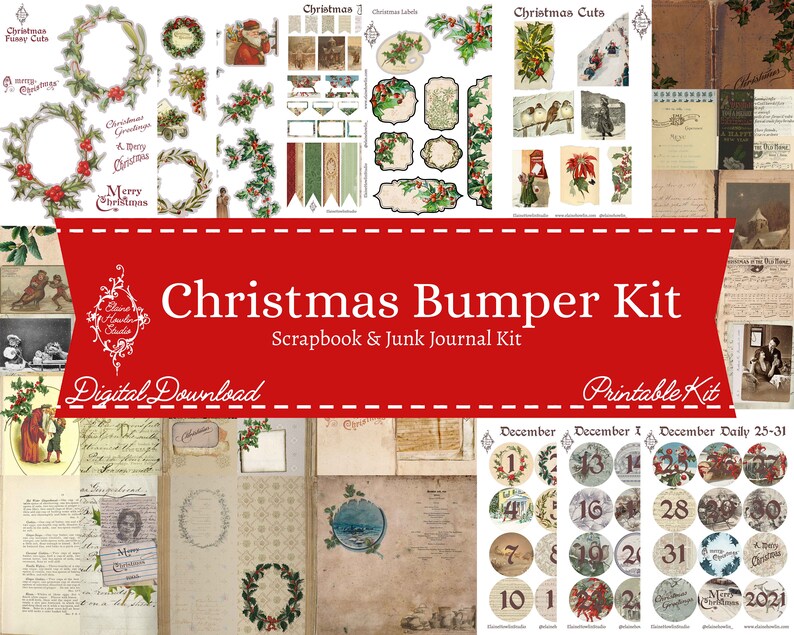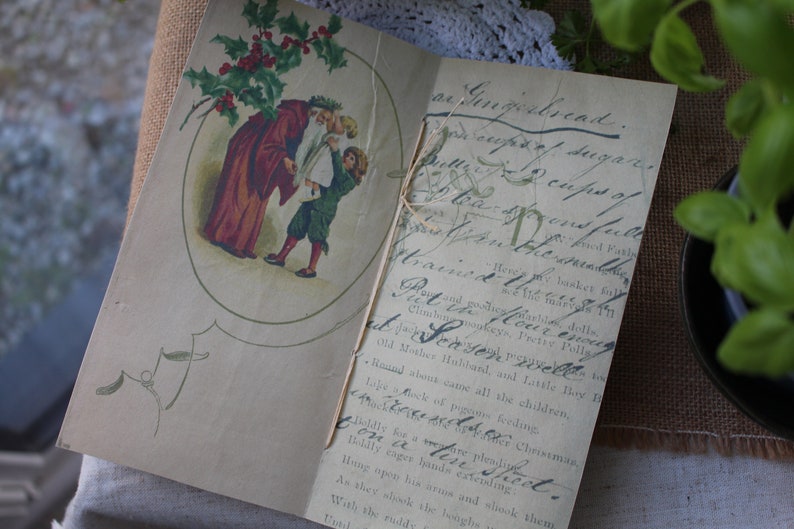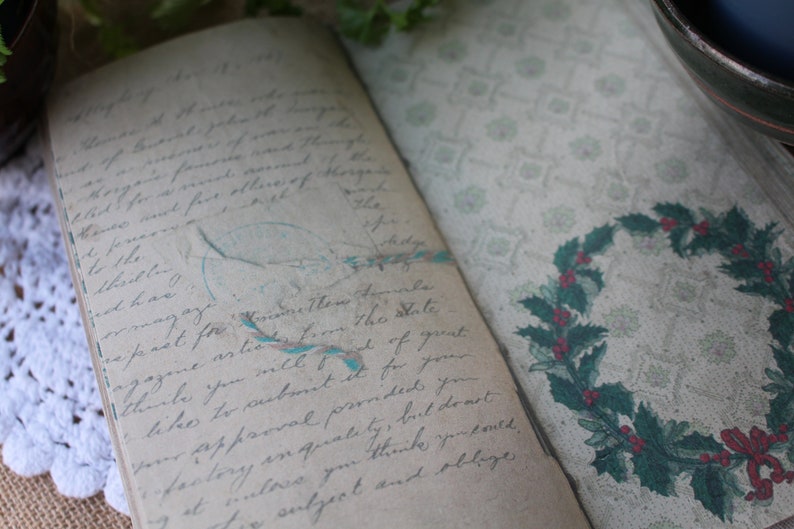 Don't forget to share this post with your friends using the Sharing Buttons below 🧡
Where to Find Me