Happy April dear friends, I hope the weather has been as beautiful where you are as it has been here. We had a bit of a spring heatwave in March which I took great advantage of. I spent as much time as possible lounging in the sun reading. I may have neglected quite a bit of housework while doing that but what the heck?! We have to take advantage of these moments when they present themselves.
Favourite Book: Book Lovers by Emily Henry
I was lucky enough to get a DRC of this book from NetGalley. It's due for release on May 3rd and I planned on reading while I'm in Gran Canaria (May 7th – 14th) lounging in the sun cause it's a summery kind of book. Amazingly, I got a DRC and we got that crazy spell of good weather so I still got to read it lounging in the sun.
Let me tell you, this book is fabulous. I think it's her best so far. It's one of those rare books that you just can't stand to finish but can't wait to get to the end. I adored it. My full review will be up closer to the release date (or you can check out my Goodreads).
Get the book: Amazon | Book Depository
Links provided are affiliate links. If you make a purchase from these links I will earn a moderate commission. This post contains advertisements. None of this influences my reviews.
You Might Also Like: You and Me on Vacation (People We Meet on Vacation) by Emily Henry Review
Favourite Recipe
I didn't do any new cooking this month. I barely even cooked! It was a month of flinging food into the airfryer and roasts with mash. There's nothing like a roast chicken with buttery mash potatoes and loads of gravy 😍
You Might Also Like: Foodie Journal
Favourite Journaling Item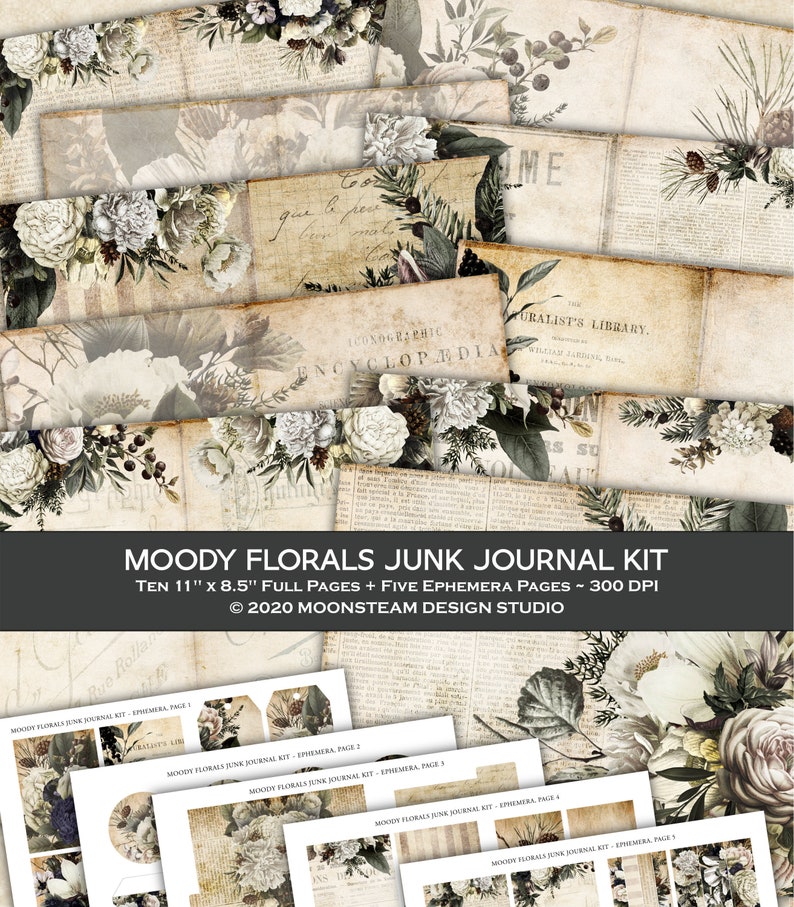 This absolutely gorgeous kit from ShopMoonSteamStudio 😍 It is so freaking beautiful. I can't wait to work with it. I have another new journal in the works at the moment (just the planning stages) so I haven't printed the kit yet but I just know it will be beautiful. I'll show it all to you soon.
You Might Also Like: Jane Austen Rose Basket Kit
Favourite Movie: Love and Friendship
Since the weather was nice and I was reading way more than usual, I didn't actually watch much TV in March. I started Bridgerton but didn't get sucked into it like I did with last season so I have yet to finish it. The only movie I really watched was Love and Friendship which is an adaptation of Lady Susan by Jane Austen. I haven't read Lady Susan but I absolutely love this movie. It's quite different to other Jane Austen adaptations in that there's no real romantic relationship. I love it for all of the scheming and humourous drama.
You Might Also Like: Jane Austen Memes
Don't forget to share this post with your friends using the Sharing Buttons below 🧡
Where to Find Me