I love love love a good planner. Especially one with loads of extra sections like tracking your goals or mental health. I've kind of gone off buying them because I would often leave large sections of them empty so I decided to move towards printable and digital versions. Digital versions are great but I much prefer something physical to write on. I find it helps me work out ideas better and it's much easier to look back at past projects and ideas. I've created three printable planner kits so far which I have shamelessly linked to below (check out my Etsy shop you won't regret it I promise 😊) but I have a bunch on my wishlist I'd like to share with you all as well. Some of these kits are digital and some are printable. I'm sure it wouldn't be too difficult to make the printable kits work as digital ones though. What they all are though, is beautiful. I especially love the kits from My Porch Prints. Hardly surprising, I love pretty much everything that they make.
My Printable Planner Kits
This post contains shameless affiliate links. If you make a purchase from one of these links I may earn a commission. This does not affect my reviews or opinions.
Beautiful Printable and Digital Planner Kits on Etsy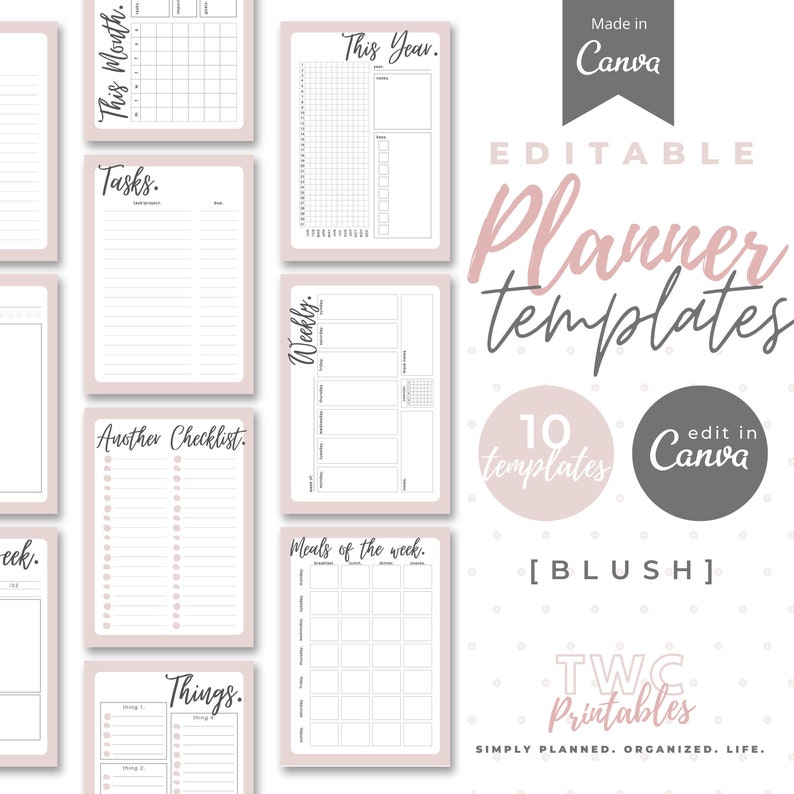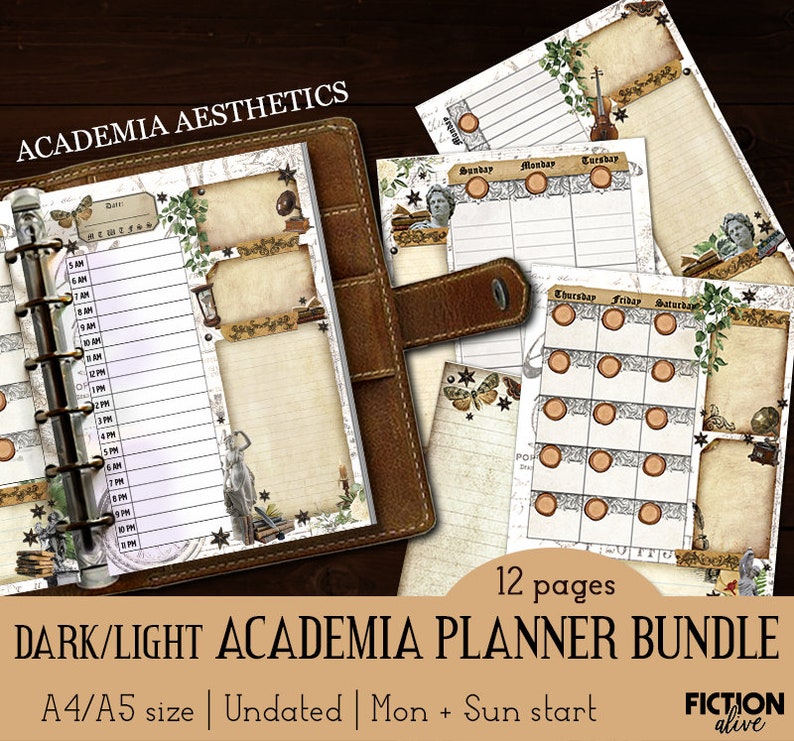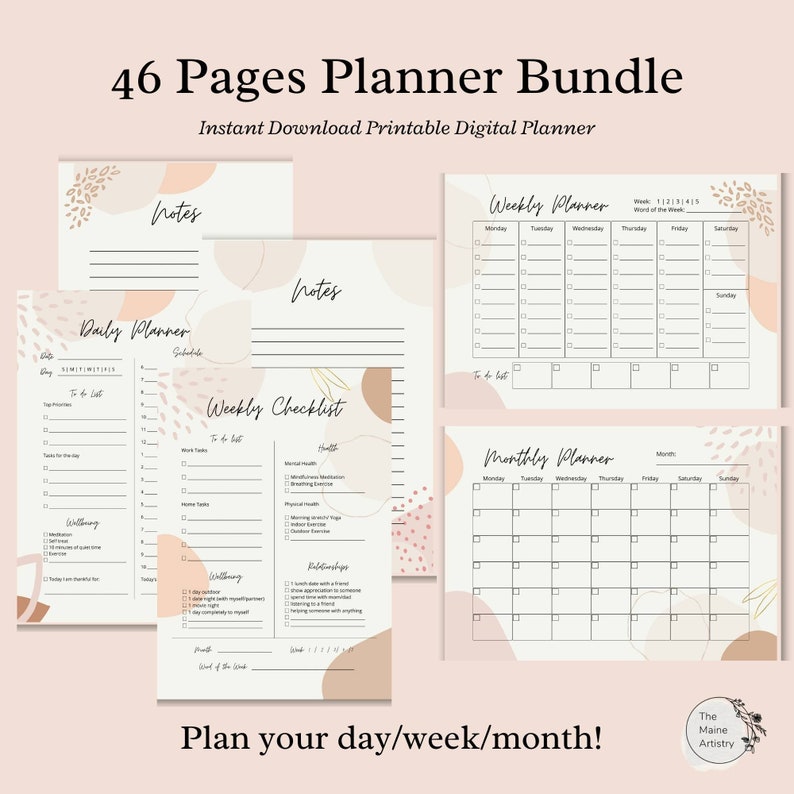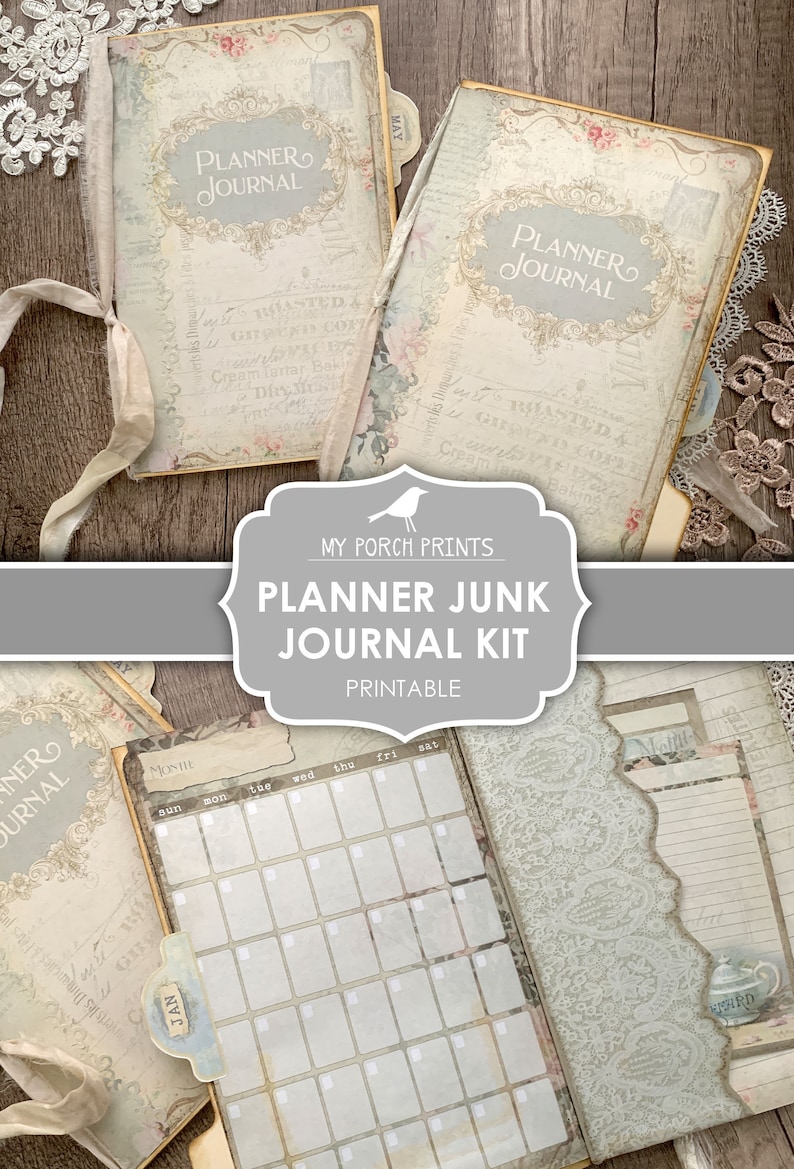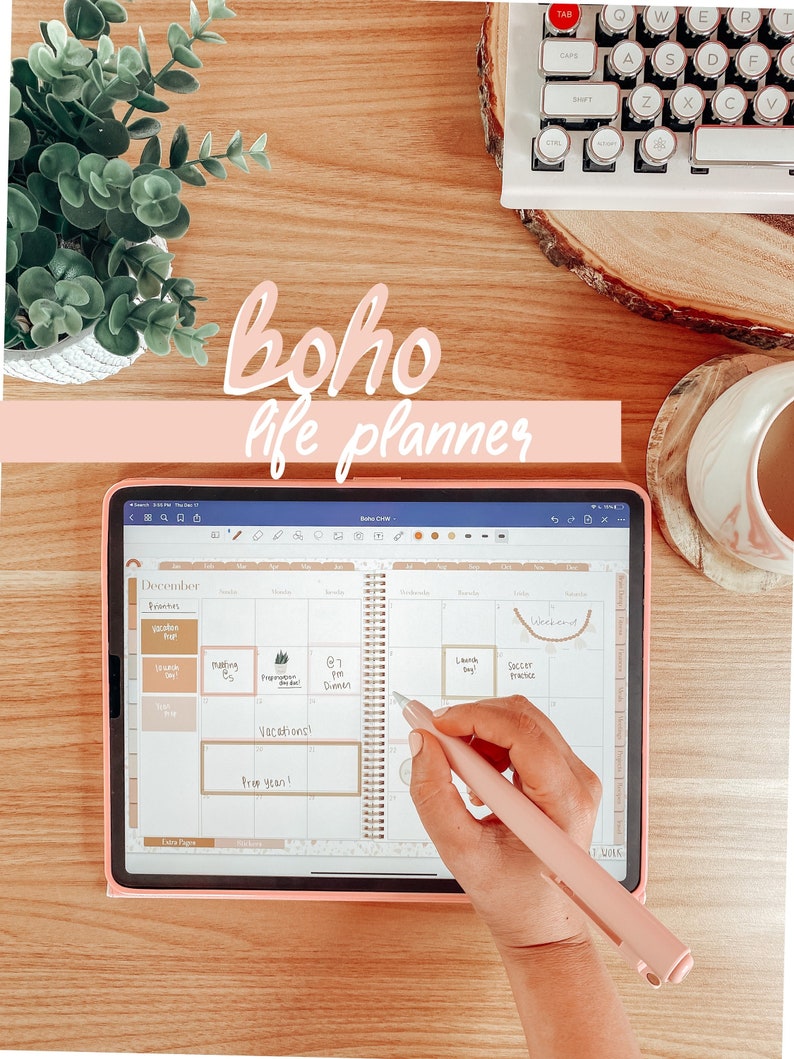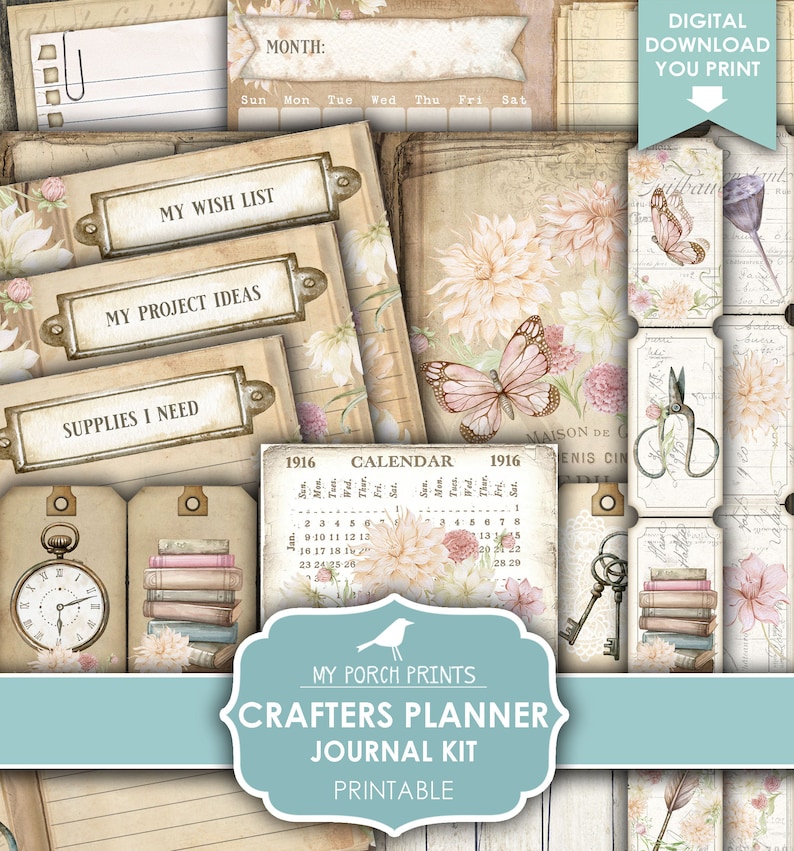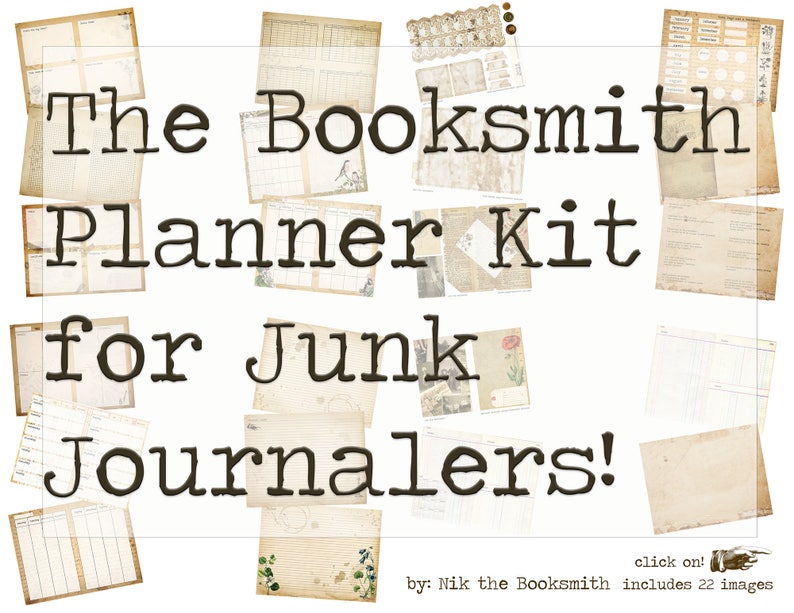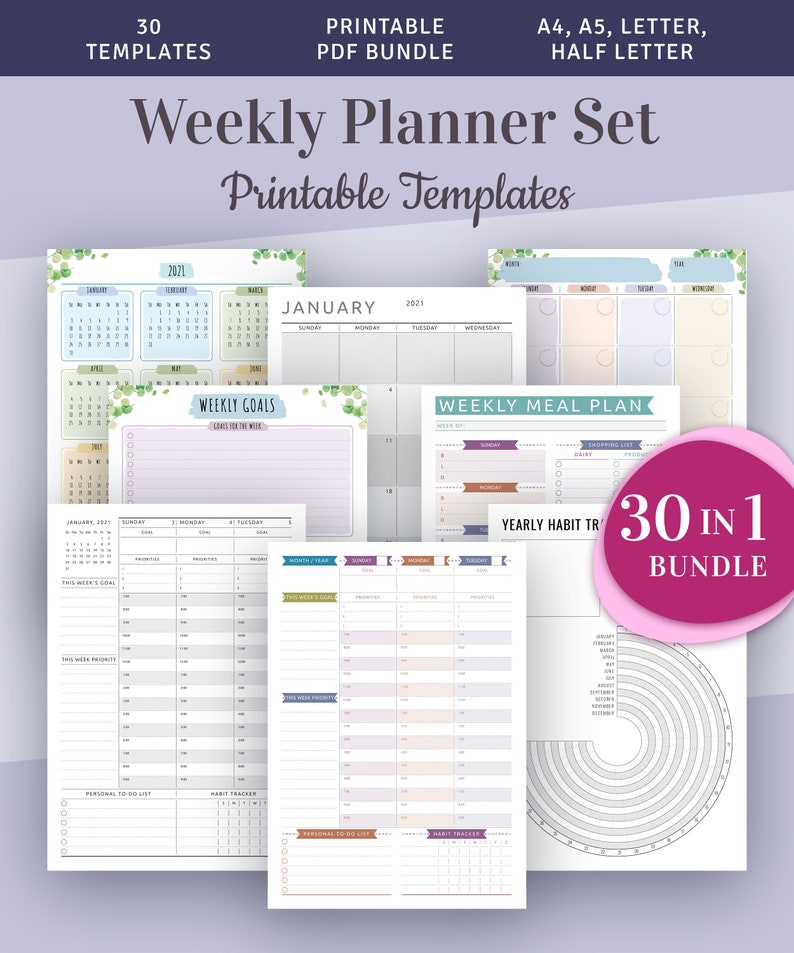 Don't forget to share this post with your friends using the Sharing Buttons below 🧡
Where to Find Me