I am so late with this so please forgive me but I've been busy! Hope you all had a wonderful September and your October is going well.
I don't want to poo poo on The Love Hypothesis but it's difficult not to compare the two books, especially considering the hype The Love Hypothesis got, but Love on the Brain is so much better! Hate-to-love, pining hero, STEM, workplace romance, and it's funny. So many tropes I love to read.
Get the book: Amazon | Book Depository
Links provided are affiliate links. If you make a purchase from these links I will earn a moderate commission. This post contains advertisements. None of this influences my reviews.
Favourite Recipe – Bread Machine Plain White Bread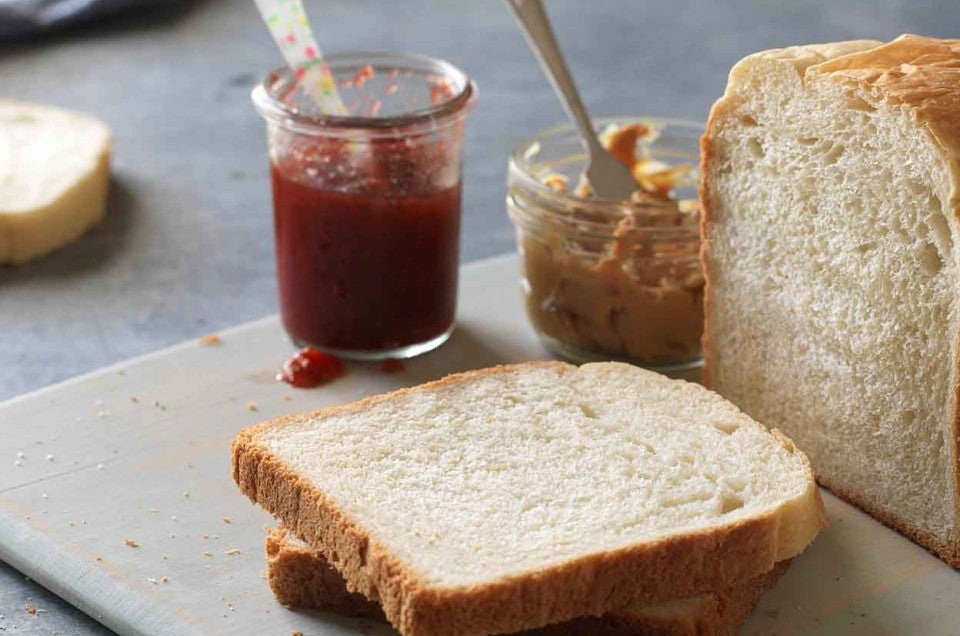 I fell in love all over again with my Bread Maker this month. I follow the recipes that came with my machine but here is one that is pretty similar.
The smell of bread baking is one of the most comforting smells in the world. Especially on these rainy autumn days. The bread maker makes it so easy to make and bake your own bread but you can also use it to mix the dough and then shape the dough to whatever you want (pizza, baguettes, rolls, pretzels) and bake in the oven. I freaking LOVE it. One of the best kitchen gadgets I ever got.
Favourite Journaling Item – Woodland Fall Tags, Pockets and Labels from Ink & Page Journals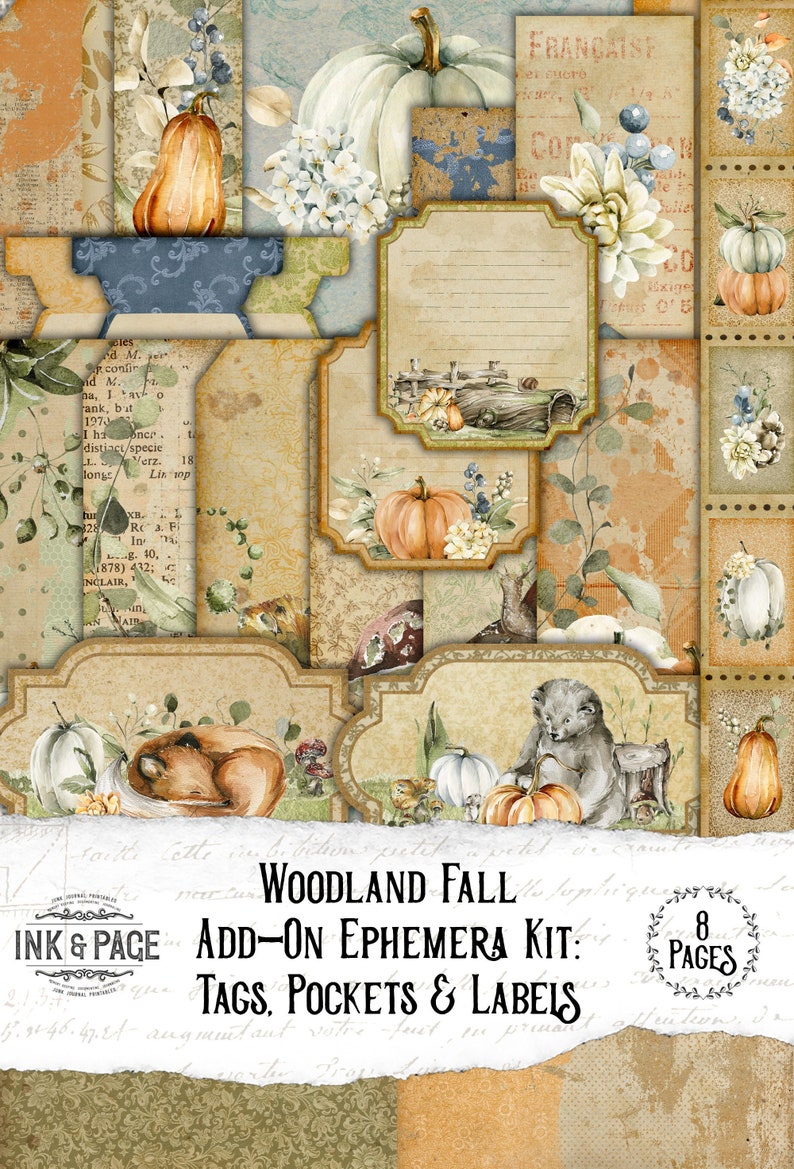 Ink and Page Journals is my favourite digital creator at the moment. The kits she creates are absolutely beautiful! I find it difficult not to buy every new one she brings out. I got this Woodland Fall Add-On kit for my Autumnal journal which I will be starting too.
Favourite TV Show – Interview with the Vampire
I love the first movie and I LOVE the book and now I love this adaptation too. I really like the changes they brought to the character's backgrounds to make the show more diverse. It also brings a new element of style and makes the story more American when it has always felt European to me. I have no issue with it feeling European but with a lot of it being set in the US, it's nice to have it that way.
Favourite Cosmetics – Vichy Aqualia Thermal
As a treat after being sick all summer, my mother and I went for a little trip to a spa and had facials. Usually, they do a whole thing at the end about skincare and try to upsell you but my lady told me my skin was in great condition and that the products I was using were working really well. I think it has a lot to do with this Vichy Aqualia Thermal cream. My skin feels fabulous after using it and it keeps away the dry patches I often get on my forehead.
Don't forget to share this post with your friends using the Sharing Buttons below 🧡
Where to Find Me