I wasn't going to do a Christmas journal this year but seeing all of the beautiful Christmas junk journals everyone is making on Instagram and YouTube is making me jealous so here we are.
Yes, I did buy yet another kit from Ink and Page Journals but it's so pretty!!! They released a really beautiful Gothic Christmas Kit that is so my style but it's not what I wanted to go with for this journal. Instead, I got the Storybook Christmas Kit which is super cute but still has shabby chic vintage vibes. It will go really well with the Christmas templates Luna Rozu has shared on her Ko-fi which I plan to use as well. And I could not resist the Pretty Christmas Kit from The Paper Cameo on Etsy. It's a different style but it is just so dang pretty! I will also be using some elements from my own Christmas kits.
I usually create a small Christmas journal that I work on for 12-24 days in December but this year I want to make a much larger journal. Something that I can add to every Christmas. I plan on making a box for it as well to create more of a keepsake collection with my previous journals.
Check out my new kits below 🎄 Click on the image to view the kit on Etsy.
*This post contains affiliate links.
Storybook Christmas Junk Journal Kit from Ink and Page Journals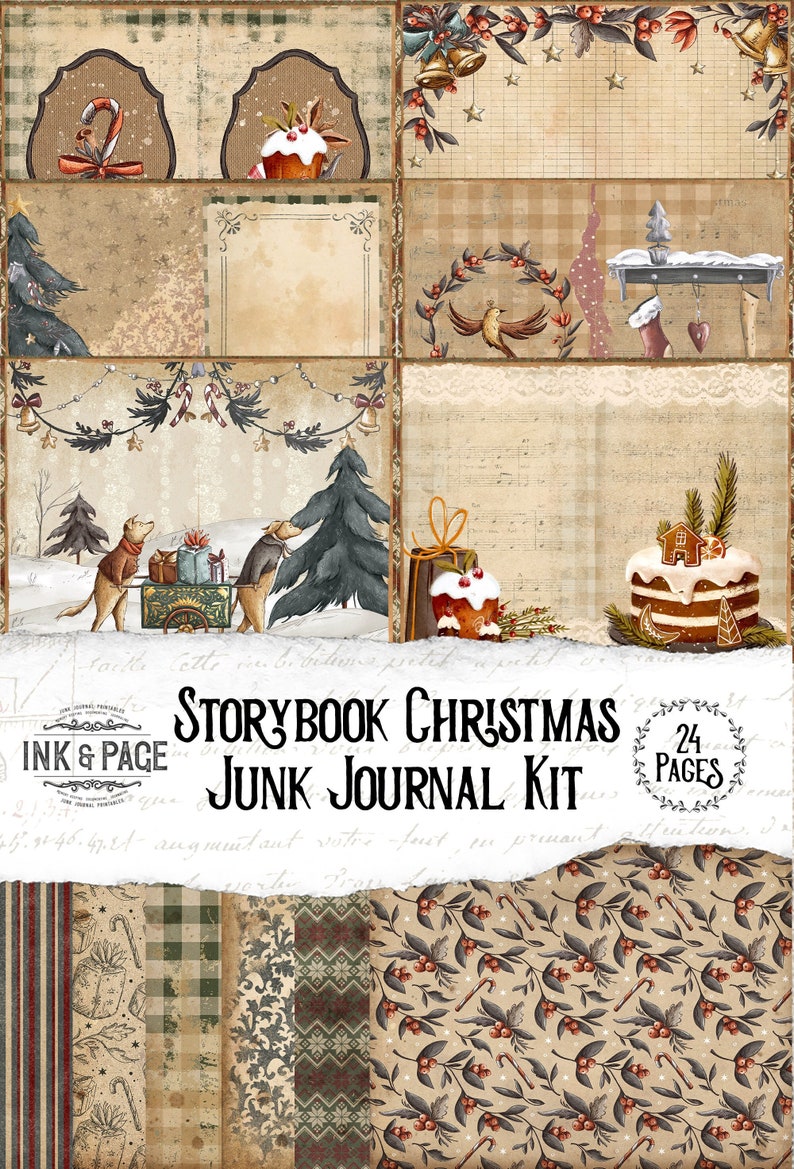 Pretty Christmas from The Paper Cameo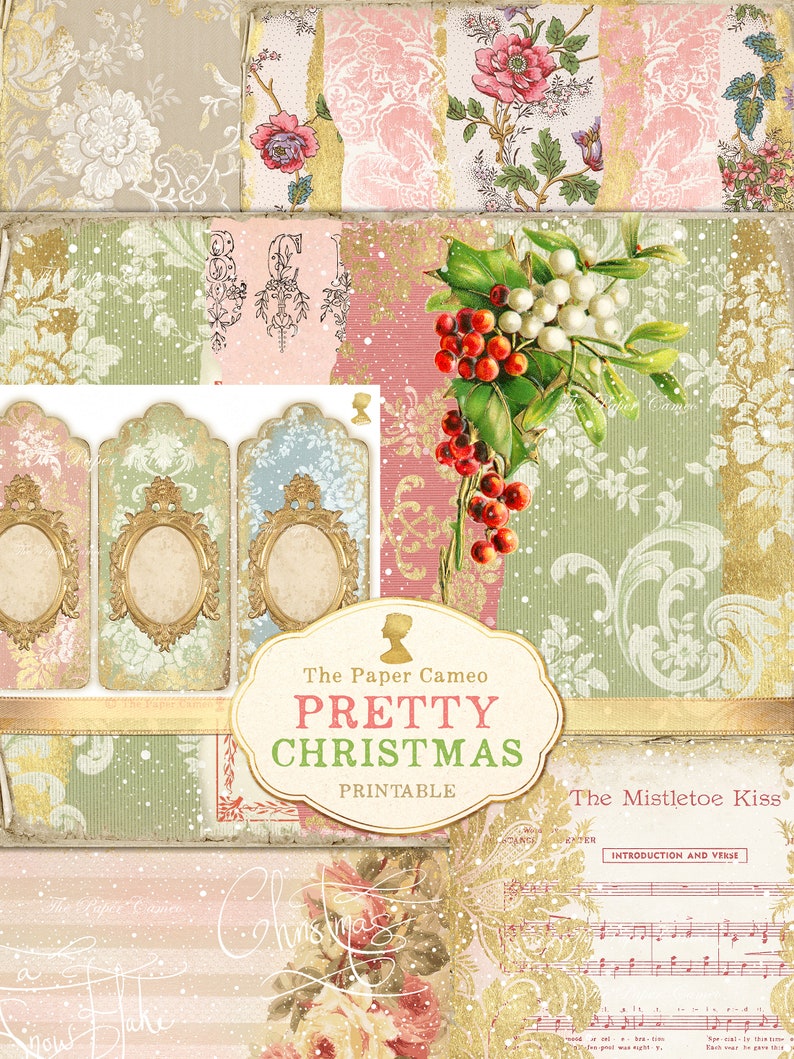 Don't forget to share this post with your friends using the Sharing Buttons below 🧡
Where to Find Me