Green Stuff World is a hobby supplies store that caters to 3D model building such as Warhammer (that thing Henry Cavill was talking about during the pandemic). Well, I have no interest in Warhammer but my husband loves it and gets some of his supplies from Green Stuff World. Their stuff is designed with building little men and terrain in mind but so much of it could easily be used in junk journaling and scrapbooking as well. They have a sizeable range of items and in comparison to a lot of craft supplies (*ahem* Tim Holtz), they are very reasonably priced.
Here are some of my favourite items that can be used to make really interesting journal covers, spreads, dangles, or whatever you can come up with!
This post contains affiliate links.
Rolling Pin – FROZEN Texture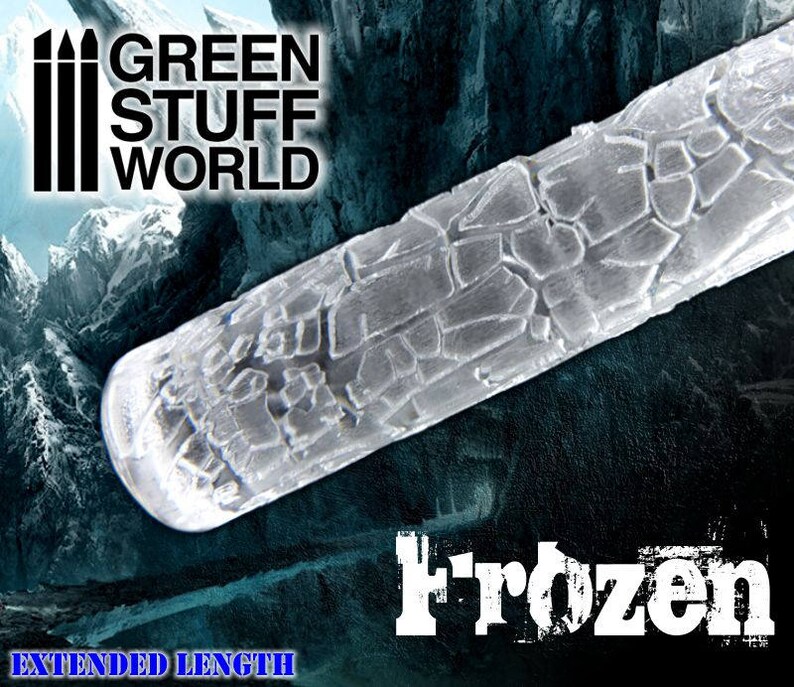 Rust Textures – MEDIUM OXIDE RUST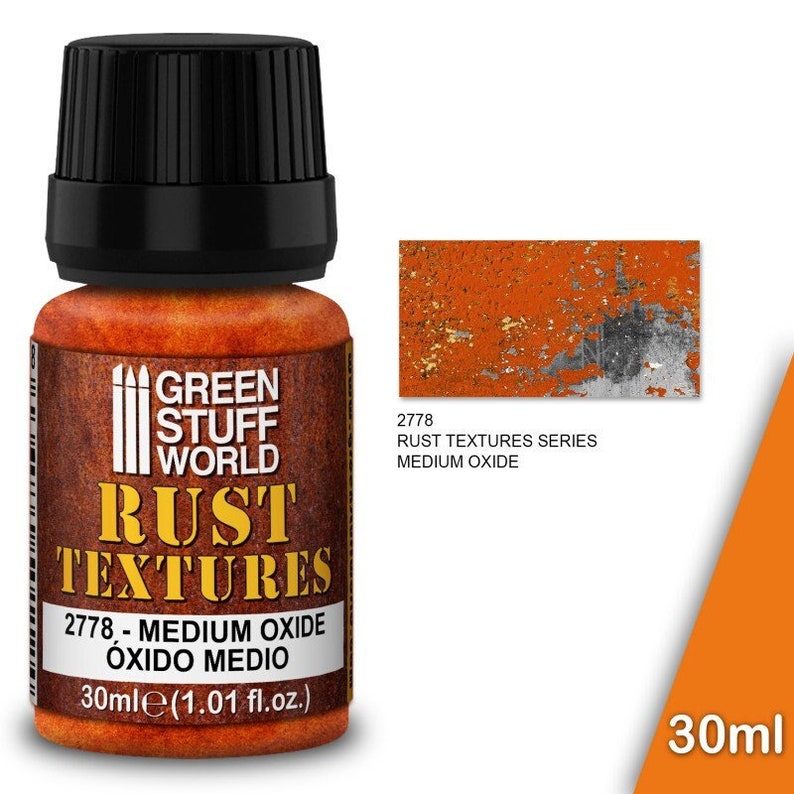 HEART Beads Mix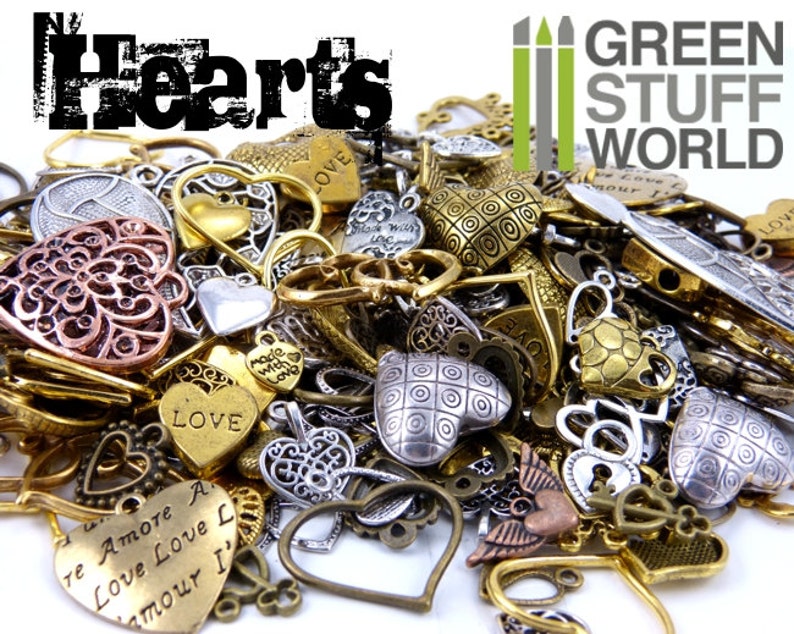 Tall Shrubbery – Autumn Yellow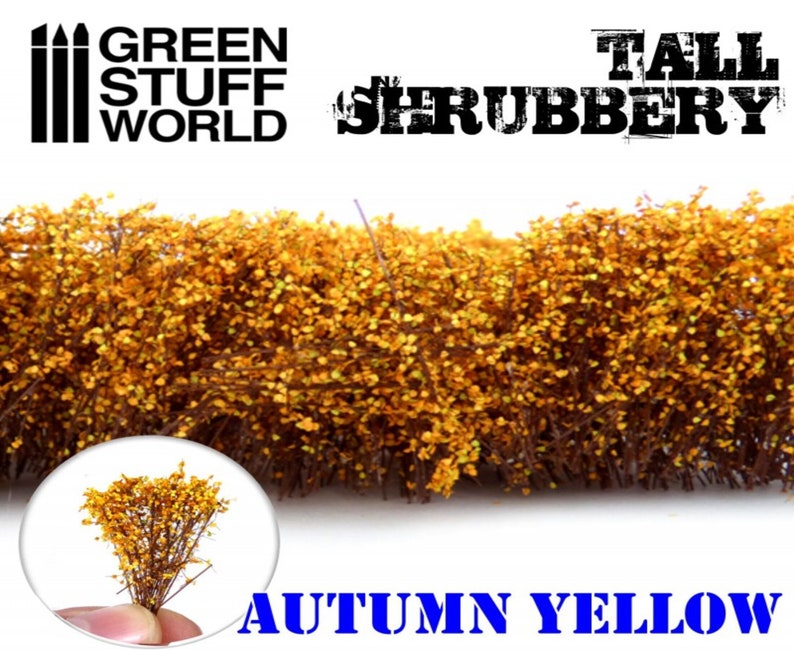 SPIDER SERUM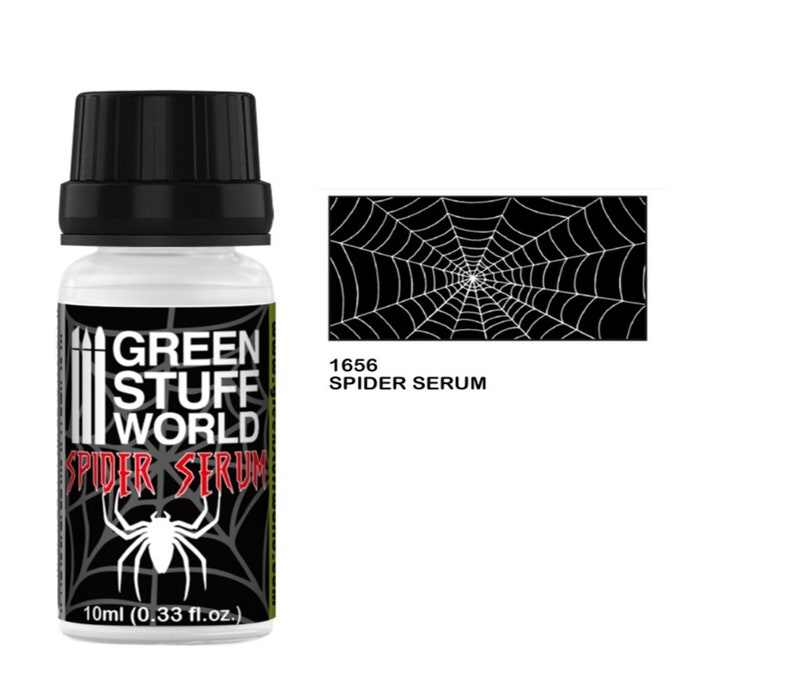 Rolling pin with Handle – Cobblestone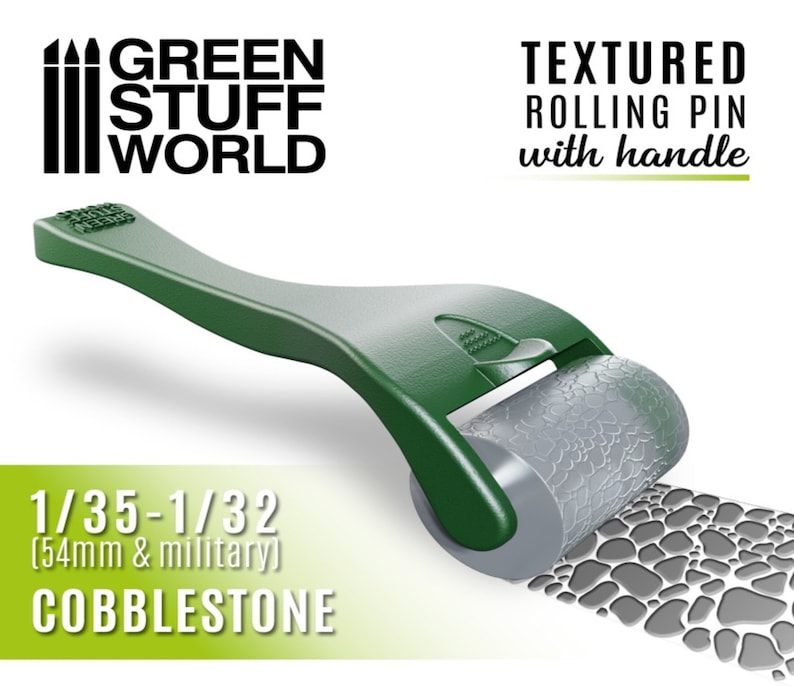 Thorny SCRUBS – Spiky Bushes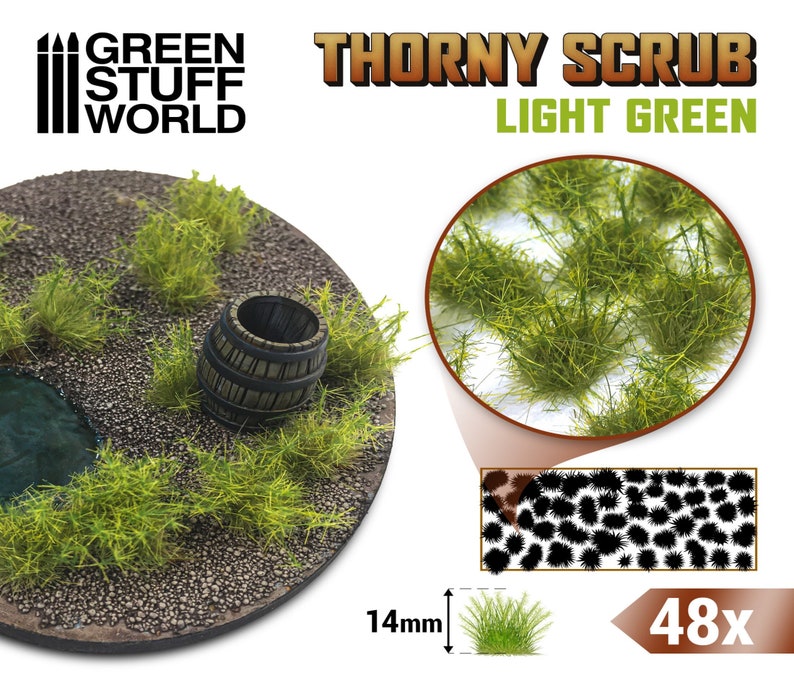 Gothic KEYS Beads Mix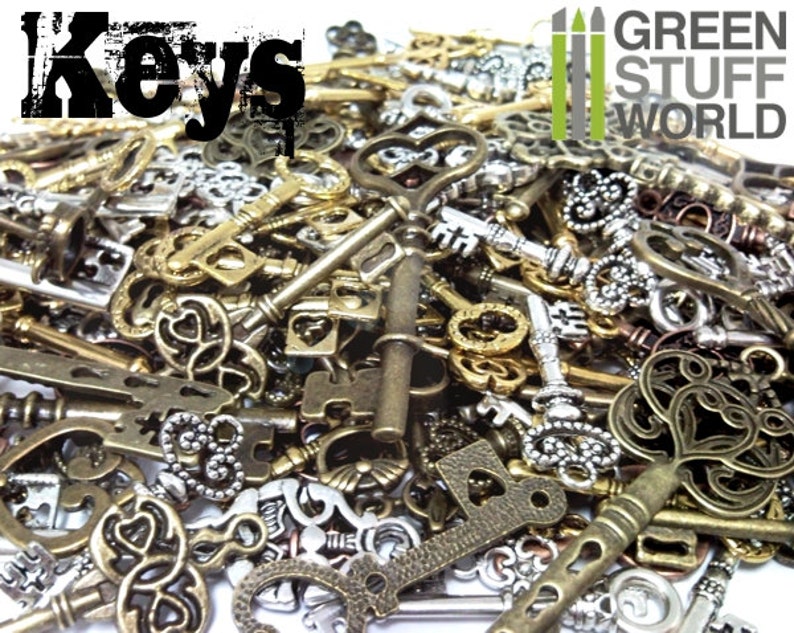 Don't forget to share this post with your friends using the Sharing Buttons below 🧡
Where to Find Me