Happy end of April!!! I'm under the weather at the moment so this month's favourites doesn't have as much going on as usual but I still wanted to share some stuff I loved from the month. Hope you all had a wonderful April and that May will be even better.
Favourite Book | Concrete Evidence by Rachel Grant
My first foray into romantic suspense was very enjoyable. I just finished watching The Night Agent on Netflix and wanted some more action and political intrigue with a more satisfying romance so I turned to this genre. I thoroughly enjoyed this book. It has action, mystery, politics and a well-developed swoony romance.
Get the book: Amazon
Links provided are affiliate links. If you make a purchase from these links I will earn a moderate commission. This post contains advertisements. None of this influences my reviews.
You Might Also Like: Always Reading Romance
Favourite Food | Dinner in Elm Tree
My nephew celebrated his confirmation in April so we had a family dinner in Elm Tree, Cork. It was a lovely place with great food that seemed to be quite popular. They provided a set menu for the event from which I had chicken pate for a starter, hake with mash and veg for a main and apple crumble for dessert. It was all so delicious, especially the pate. The apple crumble was a bit disappointing because the topping was just a sprinkling of toasted oats instead of a biscuit crumble.
You Might Also Like: March Favourites
Favourite Game | Dream Organiser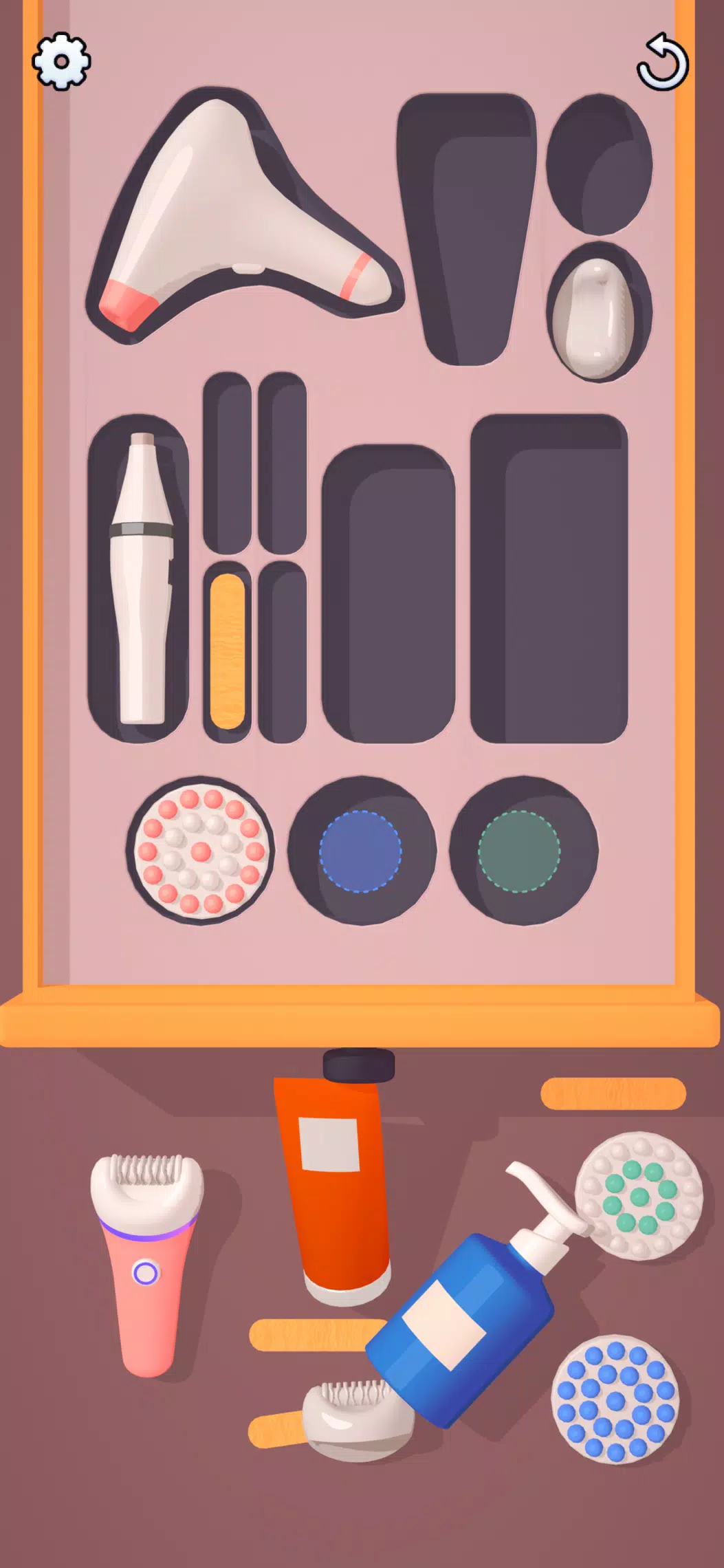 This is a free mobile game with no freaking ads!!! The concept is super basic, you're just placing items into slots but it is so soothing.
You Might Also Like: Let's Play Cosy Games! At home. Separately.
Favourite TV Show | The Night Agent on Netflix
Political or military shows aren't usually my thing but I really enjoyed this one.
You Might Also Like:
Don't forget to share this post with your friends using the Sharing Buttons below 🧡
Where to Find Me