The Irish Readathon is a reading challenge taking place for the whole month of March hosted by Fred Weasley Died Laughing (Aoife), Jessica – Breathe and Read, AlffBooks (Stephen), and Leanne Rose.
The goal of the readathon is to read books by Irish authors or about Ireland. You only need to read one book in order to participate but there are some challenges that you can do if you want.
I realise we're halfway through the month now but I only discovered the readathon this week and really want to join in. Luckily I've already read some books by Irish authors this month and there are only four challenges.
Challenges:
1. (Leanne's challenge) Read a book by an Irish author published in the last 10 years
2. (Stephen's Challenge) Read an Irish classic (or modern classic)
3. (Jessica's challenge) Read a book by a female Irish author
4. (Aoife's challenge) Read a book based or focused on an event in Irish history
Bonus: Read a book with green on the cover.
What I plan on reading…
I am so bad at sticking to TBR's so really this is a list of Irish books that I have on my shelf waiting to be read.
For a little extra touch of Irishness, I've decided to watch some Irish TV shows and films as well. I would like to watch mainly stuff set in Ireland but I will probably include some things by Irish directors or starring Irish actors as well.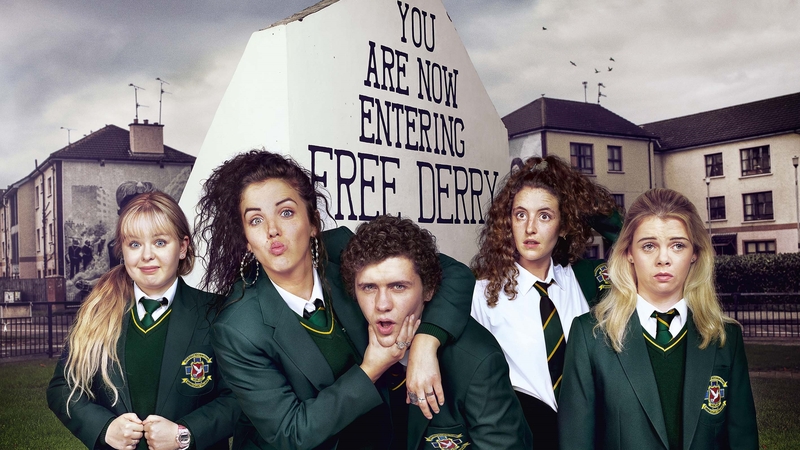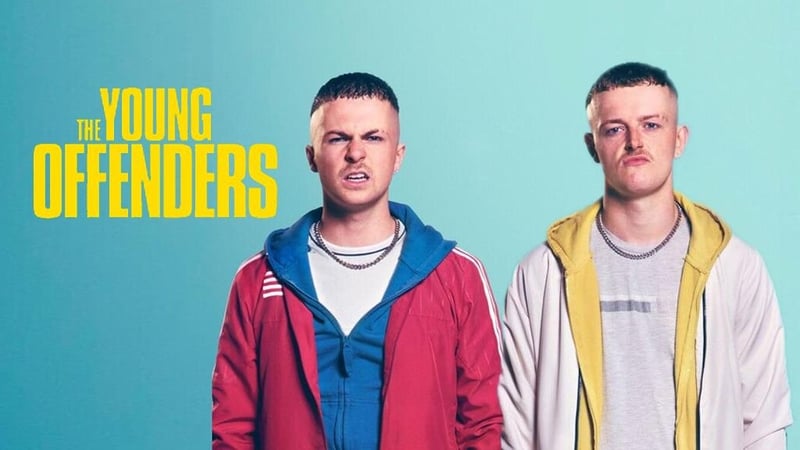 So that's it for my Irish Readathon plan. If I actually stick to any of it it will be a miracle.
Are you doing the readathon or any other readathons this month? Have you read many books about Ireland or written by Irish authors?
---
Processing…
Success! You're on the list.
Whoops! There was an error and we couldn't process your subscription. Please reload the page and try again.