I am beyond excited about this fracking trip! We were originally meant to go in 2020 but of course, that wasn't possible. It was very disappointing at the time but now I'm glad we had it to look forward to. Also, Disney is currently celebrating 100 years so we may get to experience some stuff we wouldn't have gotten to before.
Pre-Travel Day
Since we have to leave so early we decided to stay in Waterford the night before we travel to Dublin airport. We were originally going to stay in one of the airport hotels but they were double the price of staying in Waterford. I would much rather keep that money for the trip and get up a little bit earlier for our travel day. We live in the back-arse of nowhere so cutting this bit of time off is a big help. Since we're staying in Waterford we decided to kick the holiday off by going to see Guardians of the Galaxy 3. I really like the idea of starting our holidays with a mini-trip in Ireland first. We actually did this last May with Dr Strange when going to Gran Canaria. I love Gran Canaria but Orlando is much more exciting. We're staying in Dooley's Hotel on the quay because the airport bus stop is very close to the entrance. I've never stayed in this hotel but I've visited several times.
Travel Day
Travel days can be stressful but I freaking love them! Even the long boring drive to the airport and the agonising airport security queue. I might be a weirdo but the excitement of travelling keeps me going for the whole thing. I even enjoy waiting at the gate. I'm one of those people that sit there till near the end while everyone else crowds around the desk. I avoid bringing bags that need to go in the overhead bins so I feel no need to rush onto the plane. Our seats are assigned after all 😉 I look at all that idle time as holiday reading time.
Snacks
There's a shop close to the bus stop that opens at 6.30am so we'll be able to get snacks before we leave but I will probably have stuff packed already. I'm just that kind of person. On a European flight, I might bring a sandwich but since we're going to the US and our travels begin the day before our flight, I'll only be bringing dry packaged snacks.
I should lie and say I'll be bringing healthy snacks like sliced apples but I absolutely won't be doing that. I will be packing dry food that is not chewy or hard. Stuff that has no clean-up, is easy to carry, won't hurt my teeth (I have very sensitive teeth from grinding) and is satisfying if not entirely filling. Apples are great but I will definitely feel fuller after crackers.
TBR
I'll have a full TBR (more of an MBR really) on Always Reading Romance but here's what I have picked out for the travel day. For a travel day, I need something with a bit of intrigue. Something that will hold my attention when there's so much hustle and bustle going on around me. I've picked out horror, suspense, and high-fantasy books that are likely to reel me in. Depending on my mood though I might end up reading one of the romances on my other TBR. I'm a very moody reader so we'll see.
Watchlist
We're flying with Aer Lingus who of course provide in-flight entertainment but just incase I'm not into any of it, I've downloaded a few shows and movies from Netflix. I wanted to download some Disney movies from Disney+ but there's some weird issue with the app downloading to external memory on my Samsung tablet.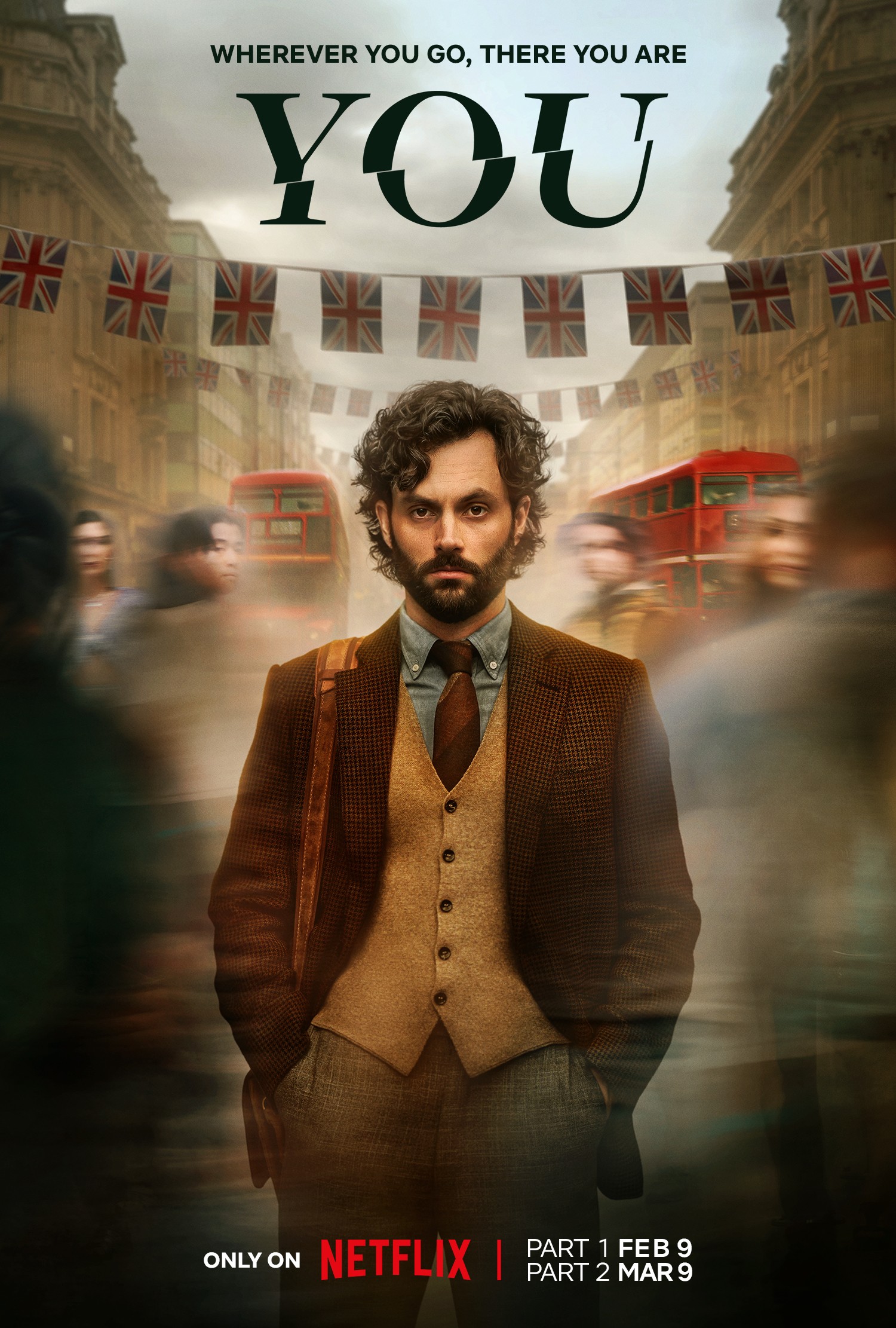 Music
Audiobooks
Romance is my go-to genre and I do listen to audio of it but listening to it in public makes me feel a little weird. Most of the time it's fine but if it comes to a sexy scene I have to turn it off. I prefer to listen to non-fiction instead of reading it so that's probably what I'll listen to while traveling.
Podcasts
So, that's my plan for our travel day. I could very easily end up doing none of it and sleep for the whole journey but at least I have a plan.
Don't forget to share this post with your friends using the Sharing Buttons below 🧡
Where to Find Me