I've really been enjoying creating seasonal junk journals instead of monthly spreads so I decided to go ahead and create one for winter. I was just going to leave it at the Christmas journal but Winter as a whole has so much more going on than just Christmas. I'm just in the planning stages at the moment. All I know is that I want it to be more wintery themed and avoid anything too Christimasy which is actually pretty difficult when you type "winter junk journal" into Etsy. So, here are a few kits I've found that are winterish without being too Christmasy. I wish I could use all of these kits but the journal would end up being a ridiculous size so I will probably go with two or three of them. The problem is deciding which ones to use! Let me know your favourites from the collection.
Check out everything on my Christmas and Winter wishlist on Etsy HERE.
This post contains affiliate links.
Winter Wonderland from Polka Art Studio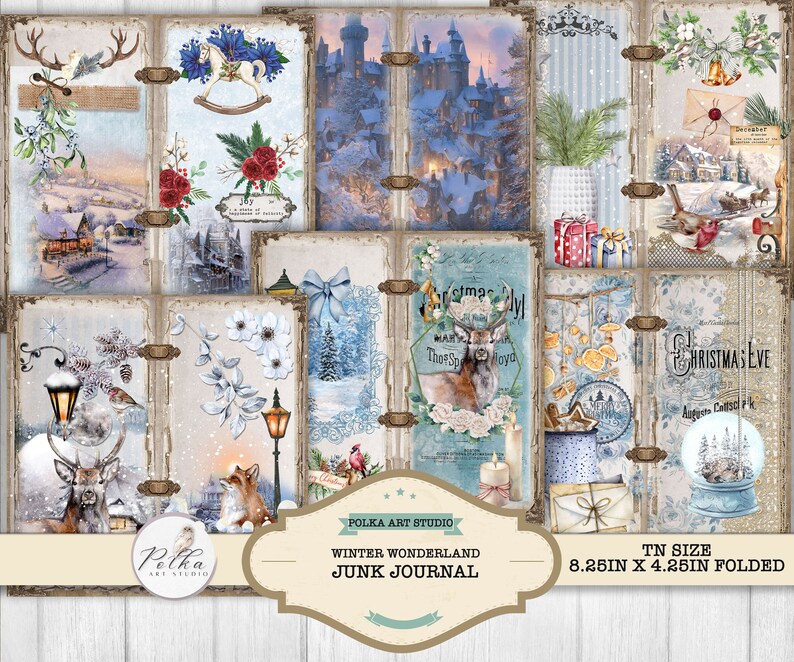 Midwinter Night from Ink and Page Journals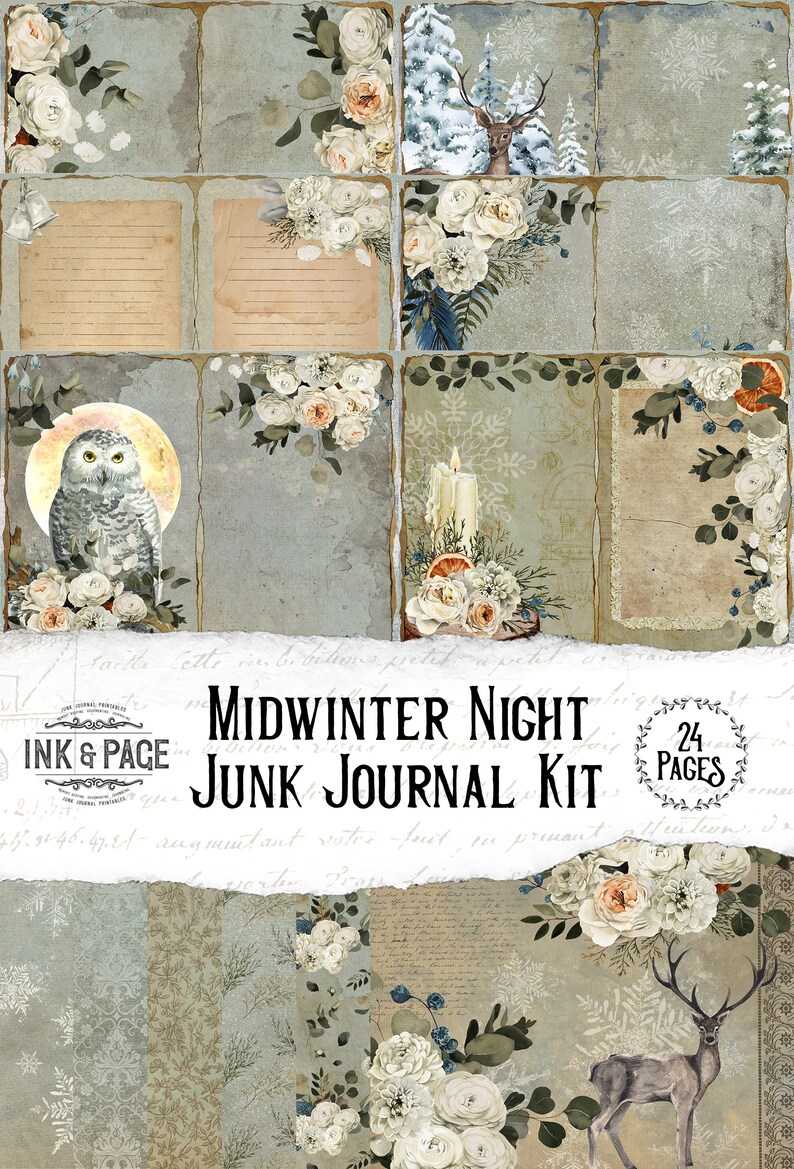 Winter Woodland from My Porch Prints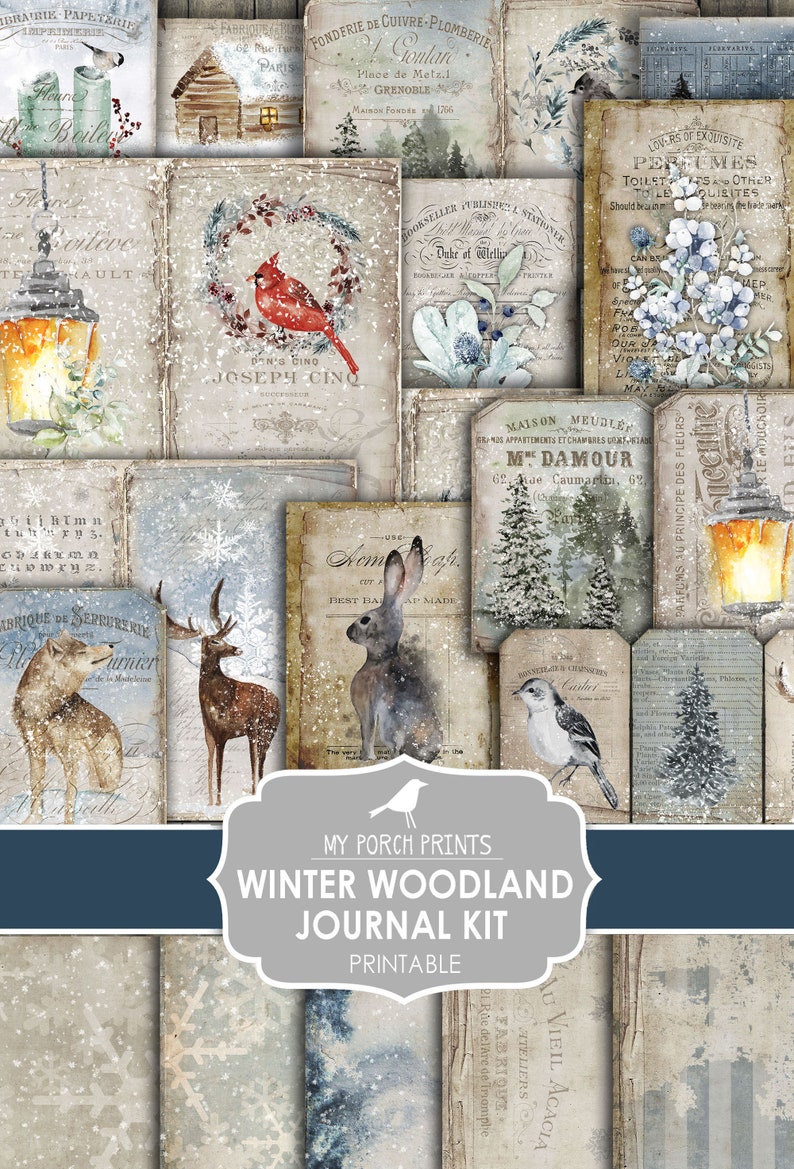 Winter Junk Journal Kit from Vectoria Designs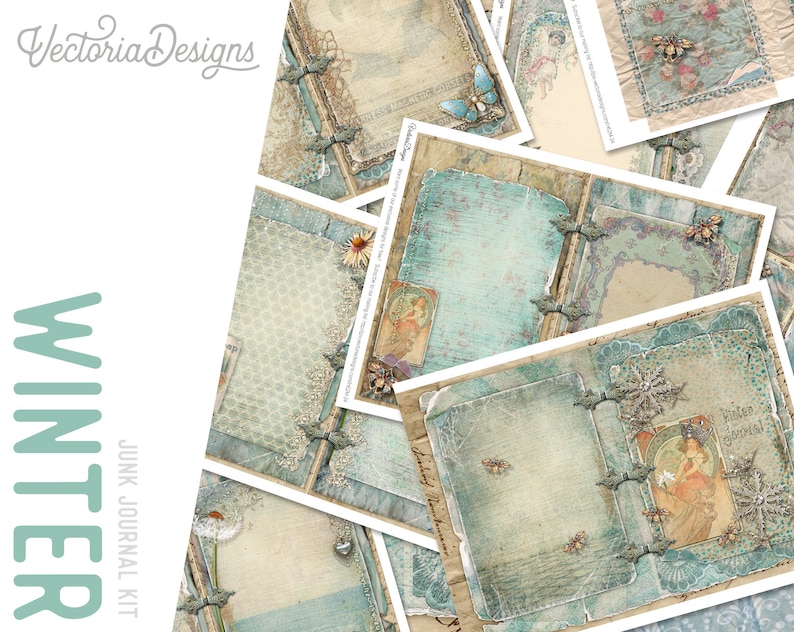 Fox and Forest from Compass and Ink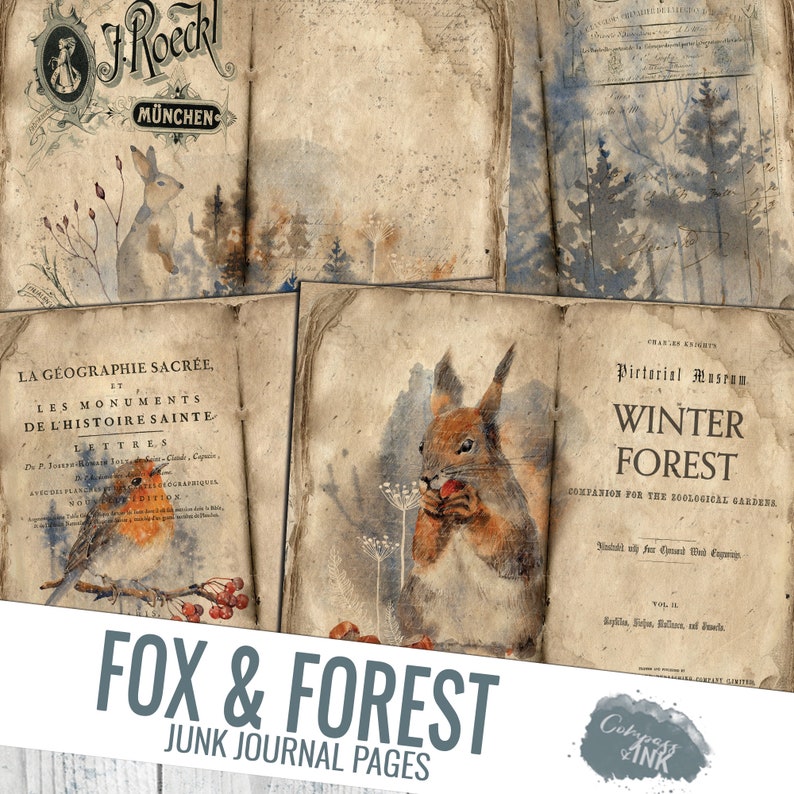 Winter Solitude Set from Raven Printable Design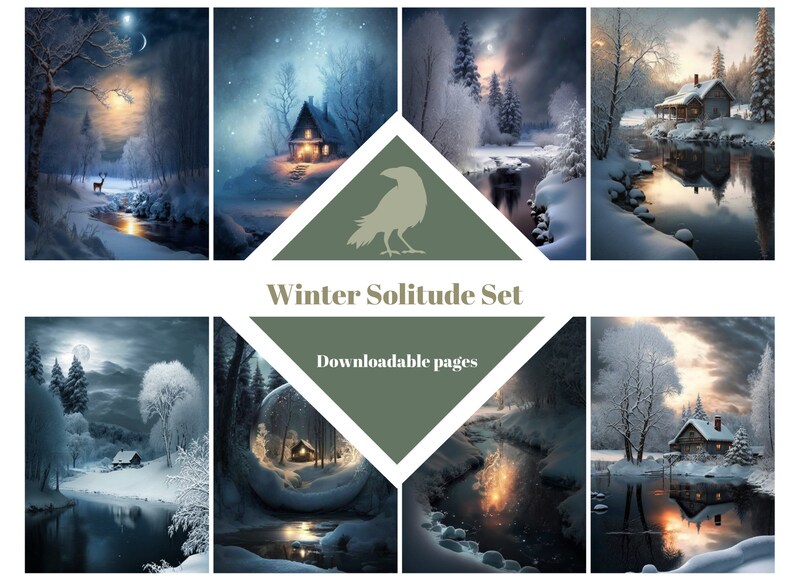 Winter Garden from Sweet Vintage Prints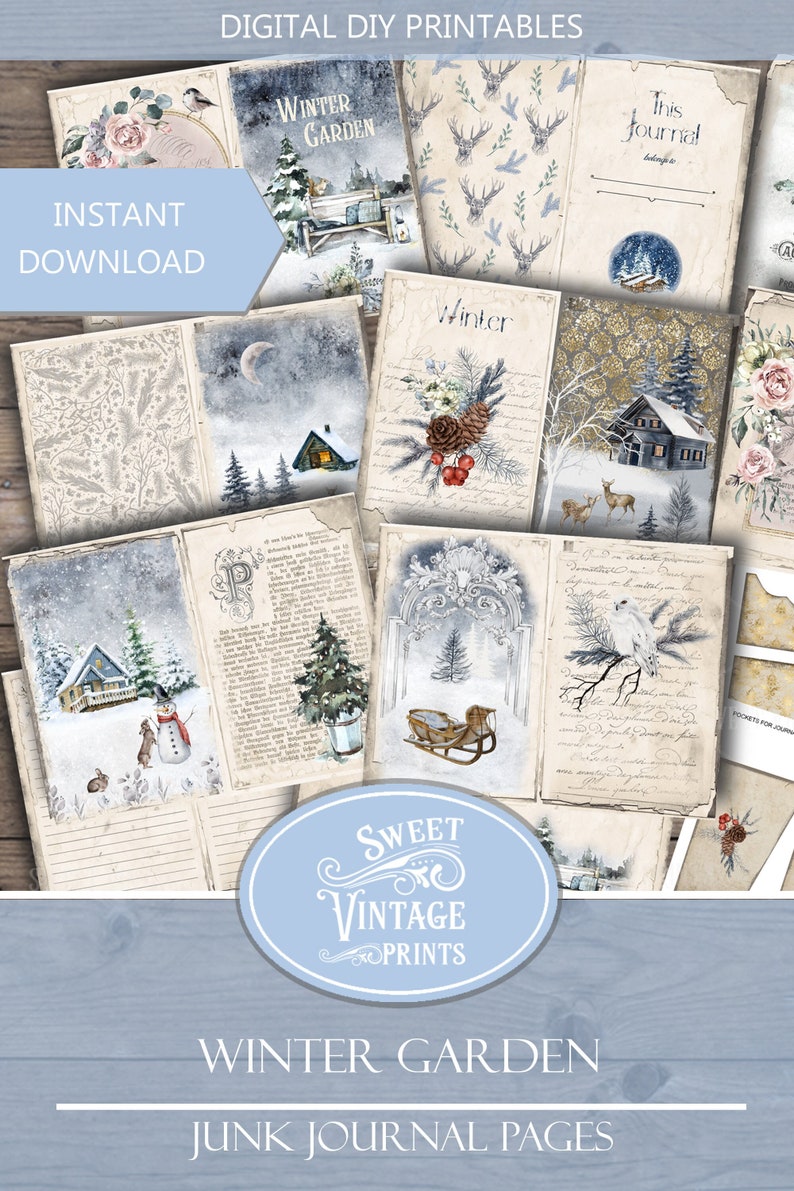 Winter Woodland from Pink Monarch Prints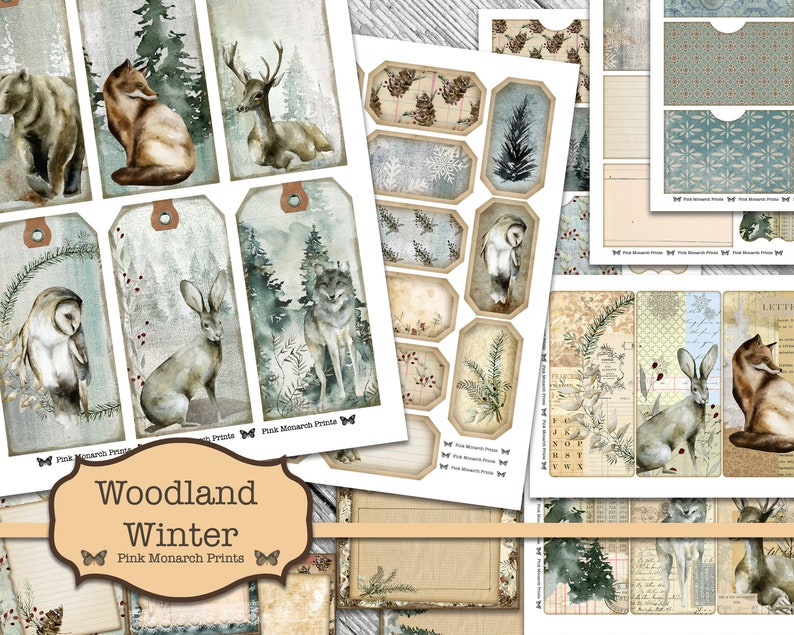 Don't forget to share this post with your friends using the Sharing Buttons below 🧡
Where to Find Me