I fell in LOVE with these kits when I saw them and just had to get them. I wasn't planning a journal at the time but they are perfect to go together and I think they will go with the latest kit I designed for my shop as well. The Red Rose Jane Austen kit isn't gothic like these ones but it has enough red and brown tones to blend really well in a journal with them.
I've already planned out my 2023 Reading Journal but I think I'm going to have to add these kits to it as well. The romantic gothic aesthetic is perfect for the types of books I read. Luckily, I've only gotten as far as the cover for my reading journal so it's easy to rethink it a bit. I do really love the bookish kit I got for it though so I'll come up with something that blends all of the kits together. Check out the bookish kits in my 2023 Reading Journal Etsy Haul.
This post contains affiliate links.
Dark Heart Junk Journal Kit from Ink & Page Journals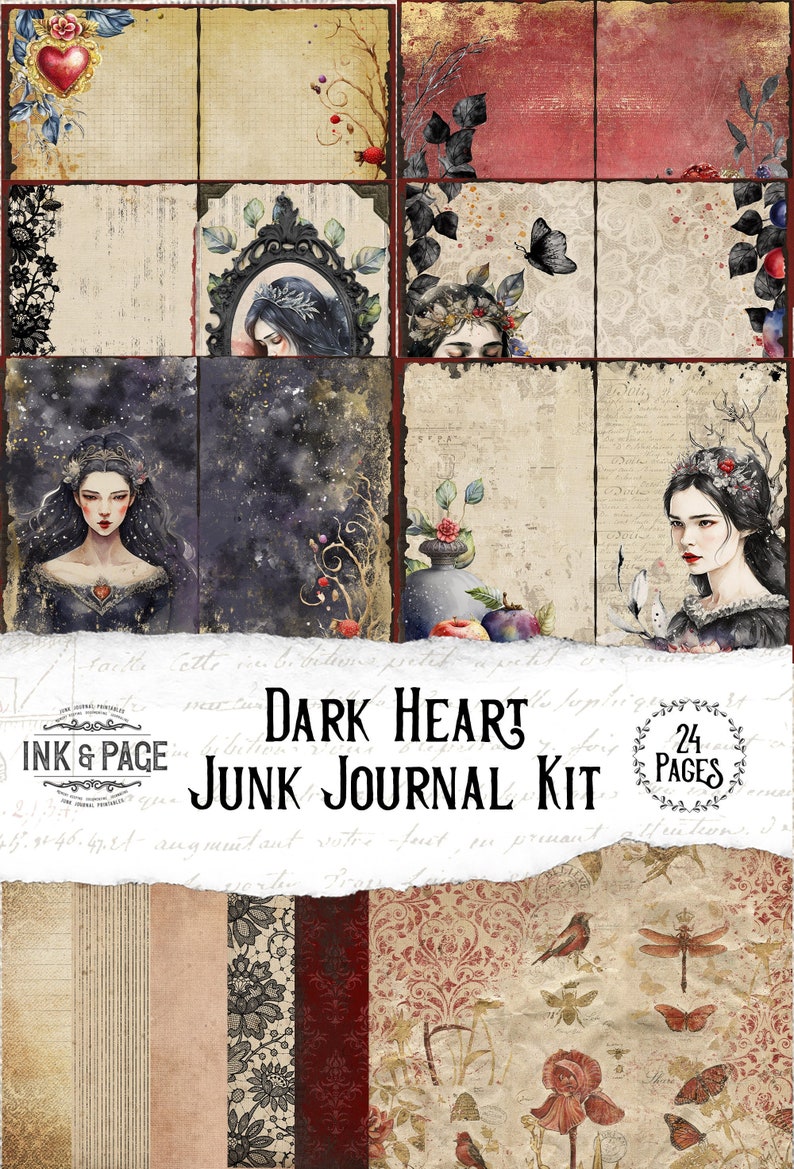 Wicked Love Journal Kit from Gypsy Craftery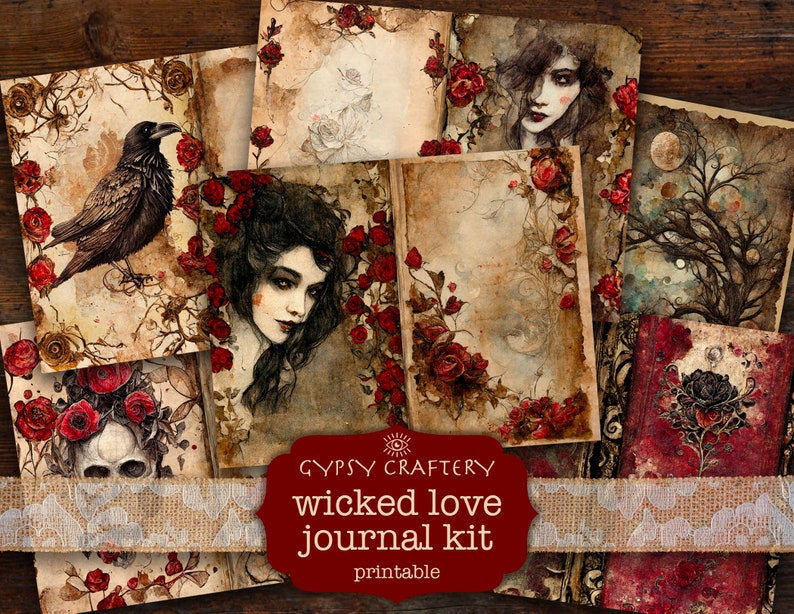 Red Rose Jane Austen Junk Journal Kit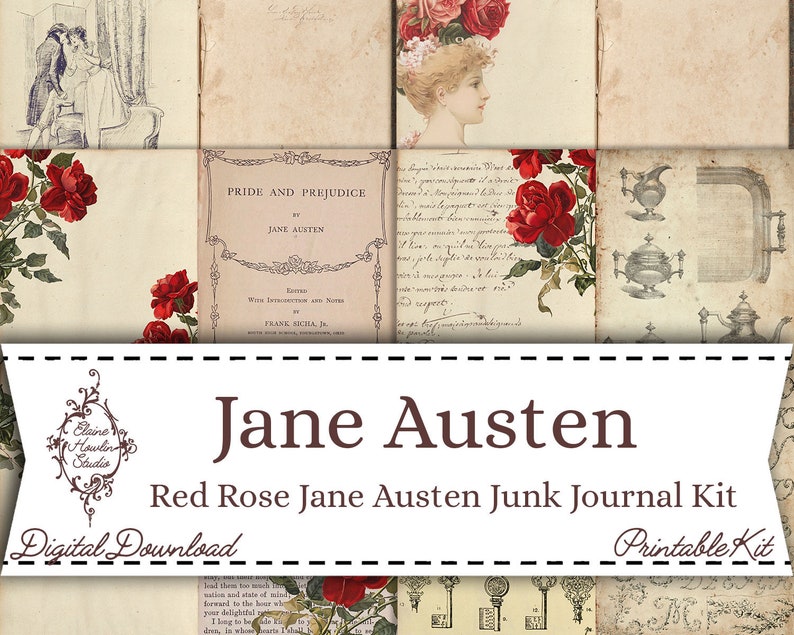 Don't forget to share this post with your friends using the Sharing Buttons below 🧡
Where to Find Me